Rev. Dr. Matthew Heise, Executive Director of Lutheran Heritage Foundation, joins Andy and Sarah to share about updates around the globe, including the continuing sad saga of the hate crime trial in Finland against those whom LHF helped print a biblical response to gay marriage; the Books of Concord being printed now in Taiwan, Indonesia and Vietnam; the graduation last November and startup of classes at the Lutheran seminary LHF sponsors in South Sudan; and the printing of the Spanish hymnal for North, Central and South America. Learn more about the wonderful work of Lutheran Heritage Foundation at lhfmissions.org.
---
Photos from Finland: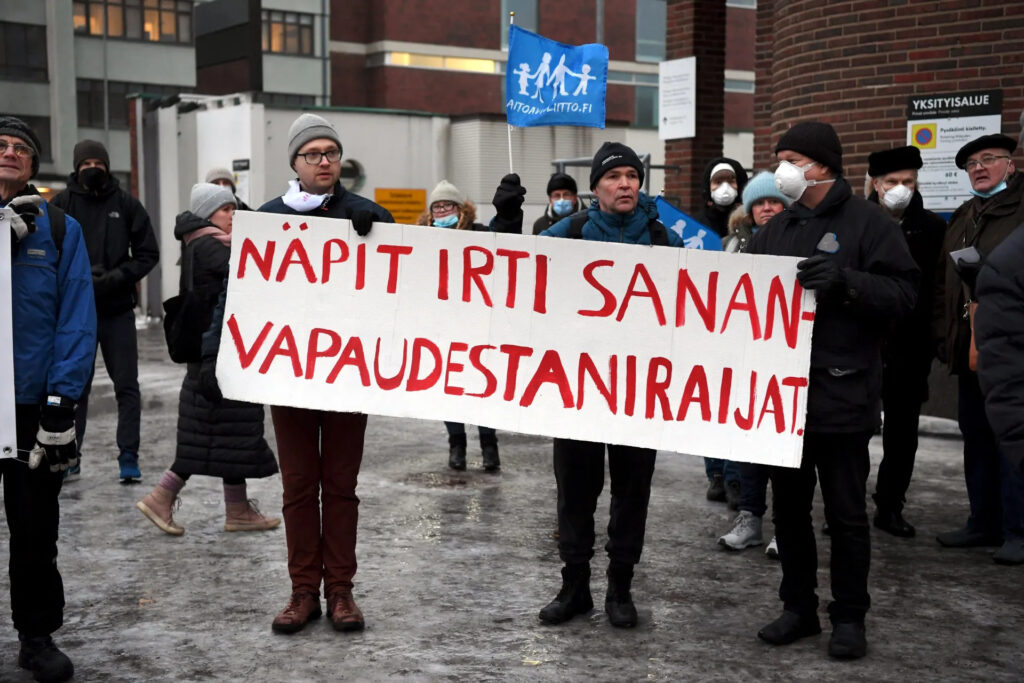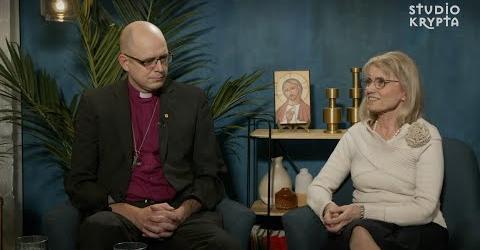 ---
Pictures of the Seminary in South Sudan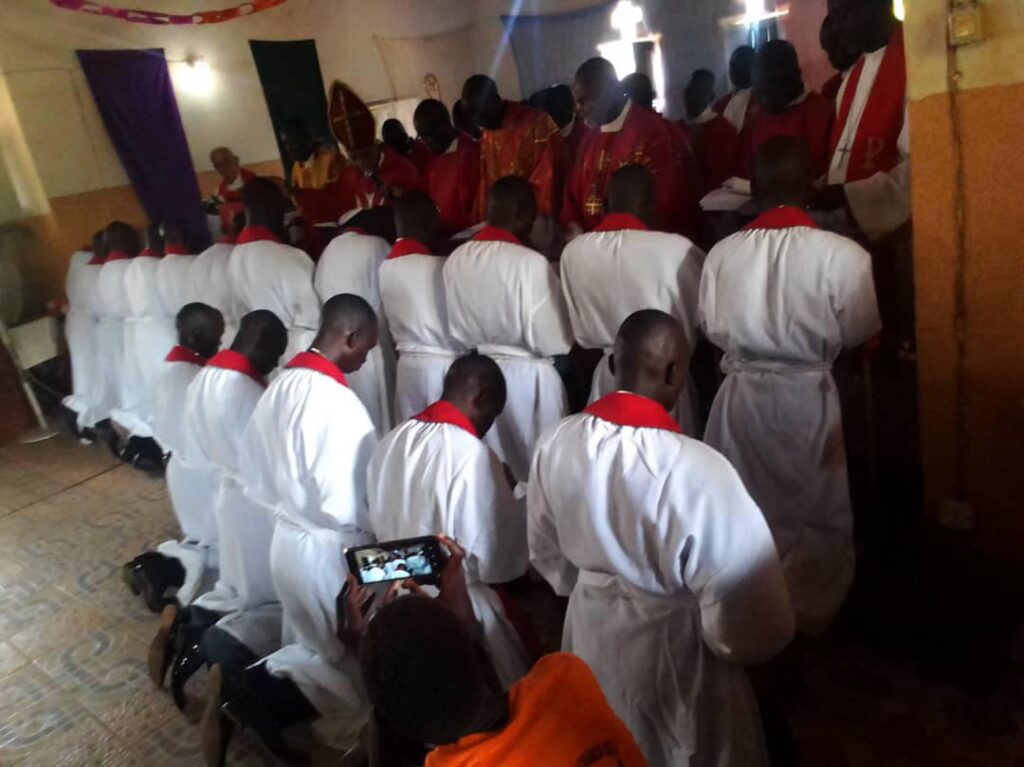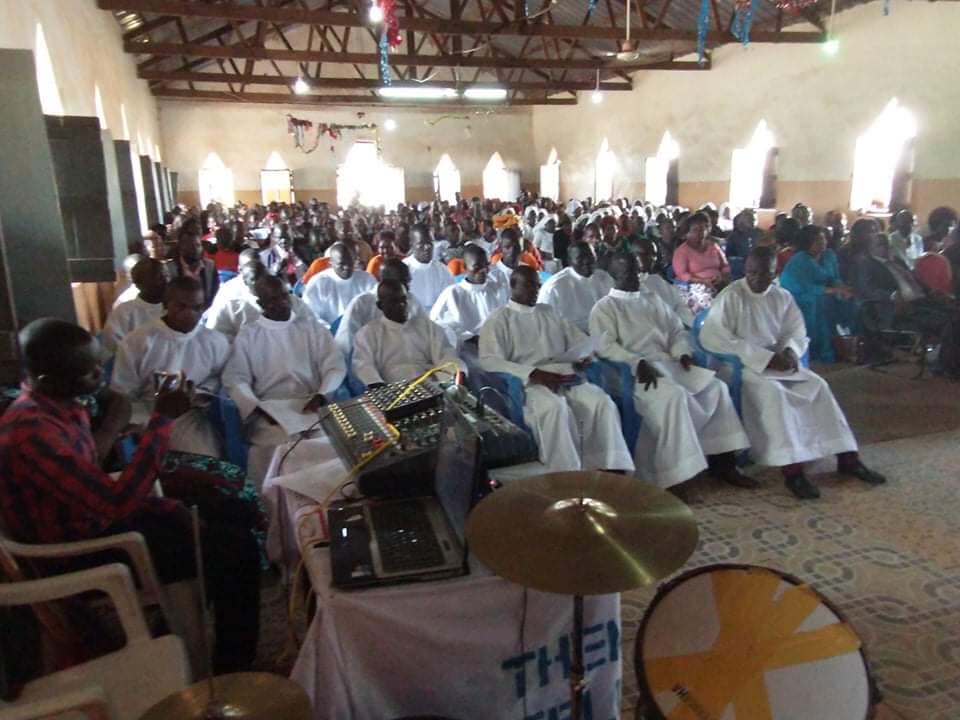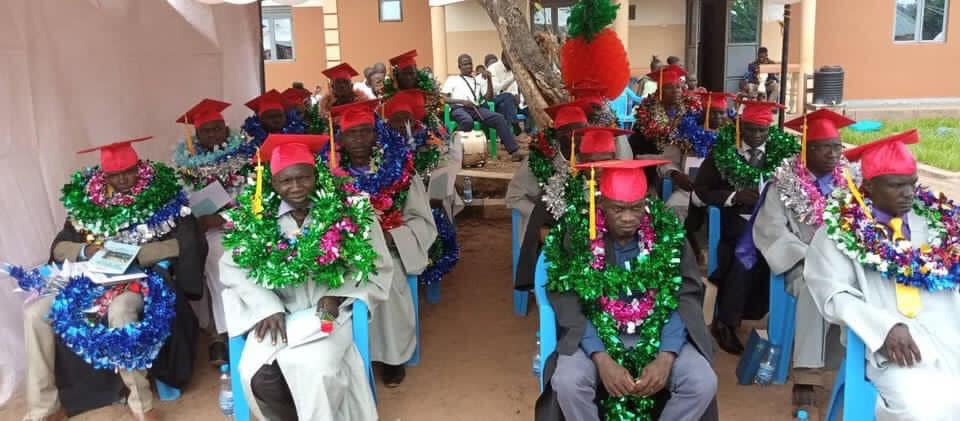 ---
Pictures of the new Spanish Hymnal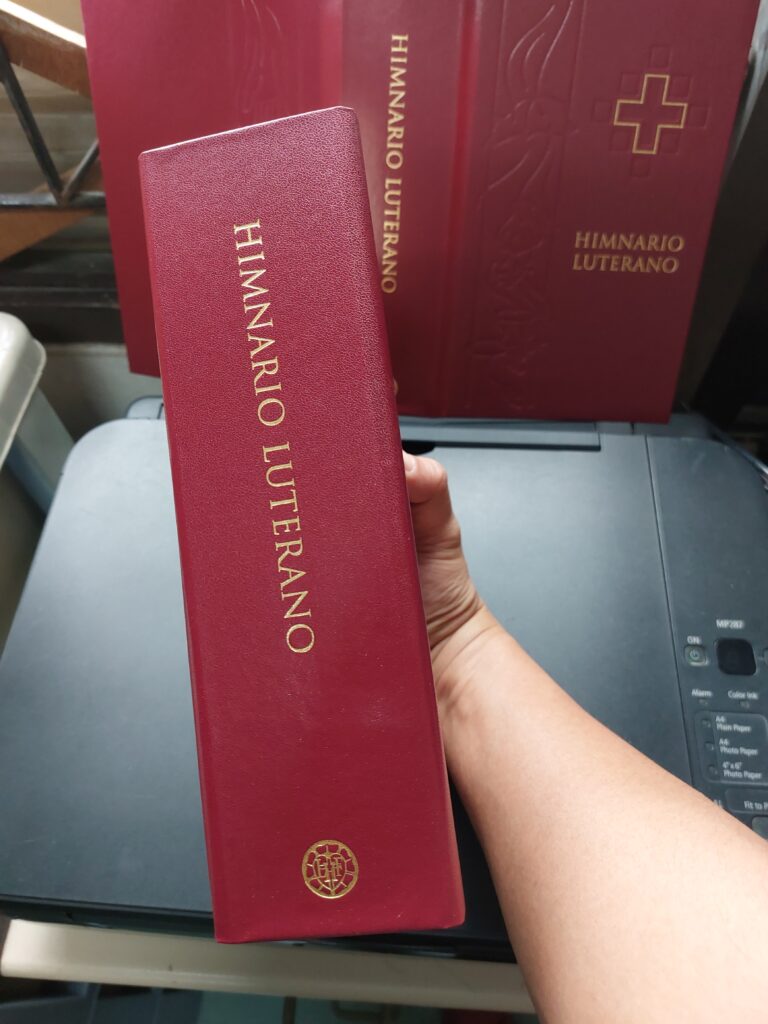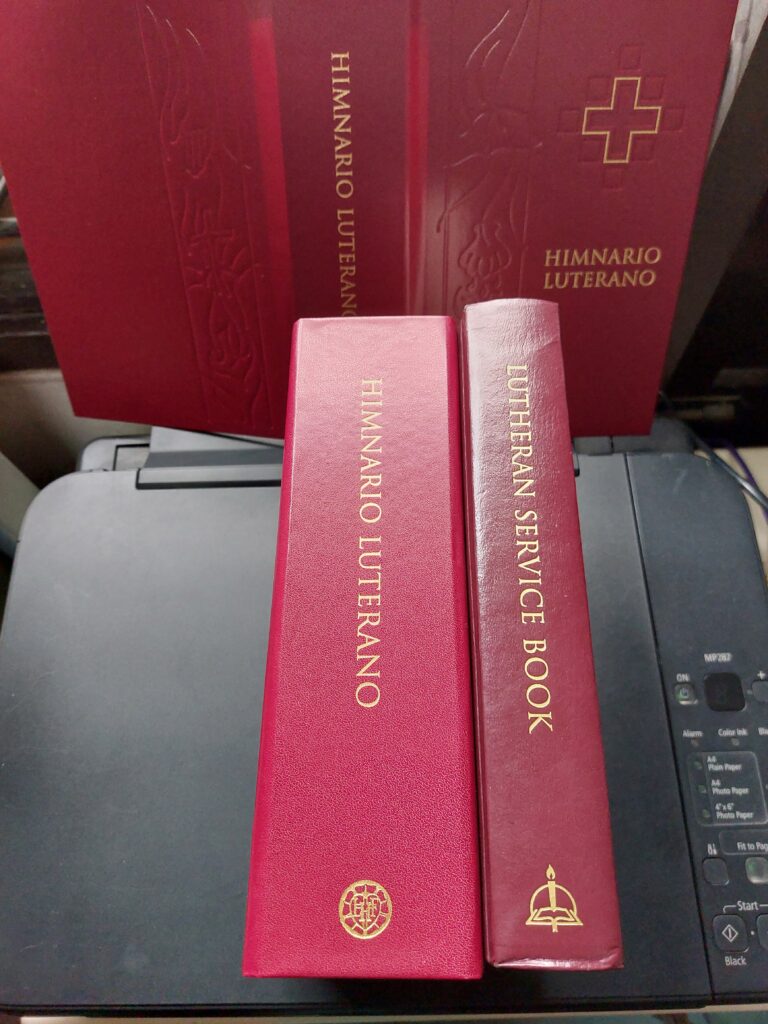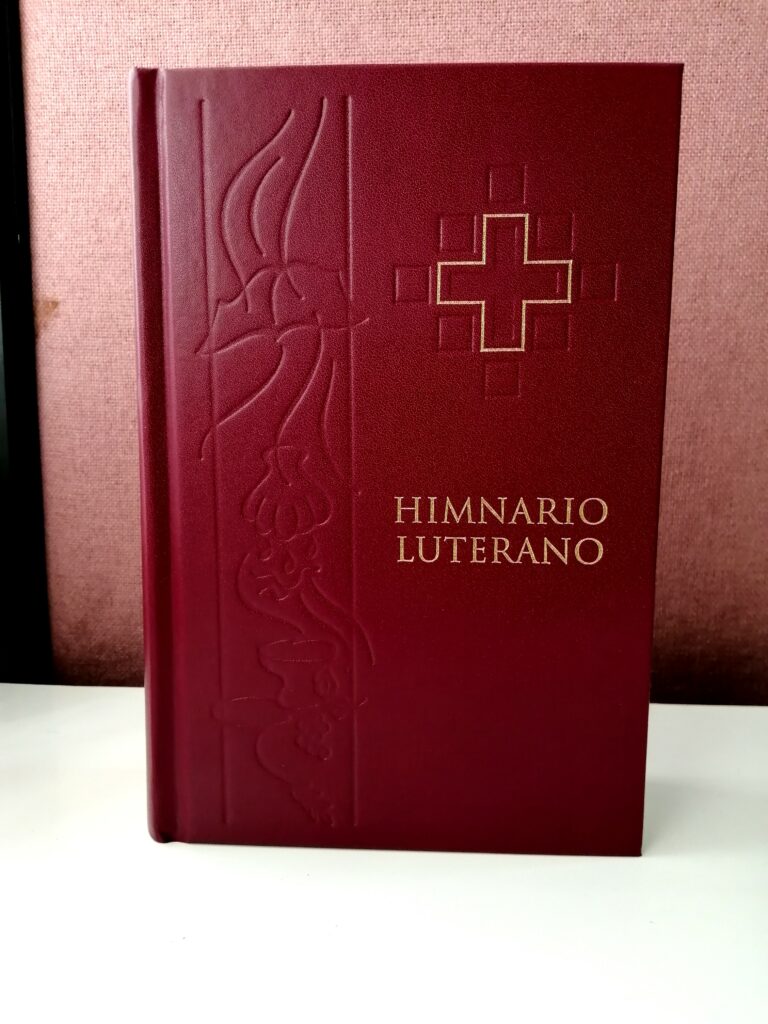 ---
The Coffee Hour is underwritten by Concordia University Wisconsin. Live Uncommon. Learn more at cuw.edu.
Have a topic you'd like to hear about on The Coffee Hour? Contact Andy Bates at andrew.bates@kfuo.org or call 314-996-1519.