Chaplain Amadeus Gandy, LCMS Chaplain at Eielson Air Force Base, Alaska, joins Andy and Sarah to talk about his journey into chaplaincy, what life is actually like in Alaska and how his family has adjusted to living there, how he serves the service men and women on base, what his day-to-day life looks like, and how he shares the Gospel with those around him on base as he provides a home for Lutherans serving there.
Learn more about LCMS Ministry to the Armed Forces, including how to serve as a Chaplain, at lcms.org/armedforces.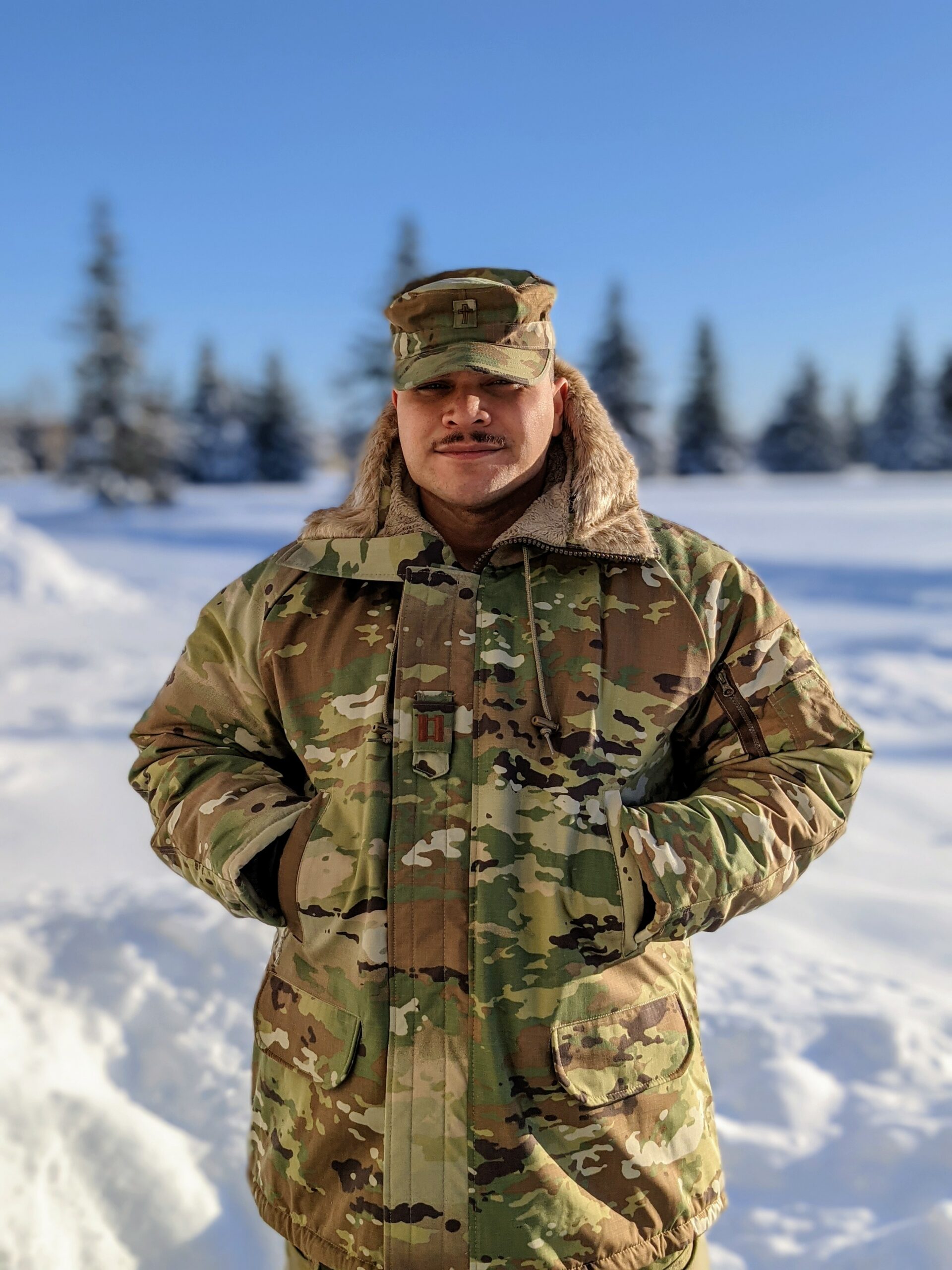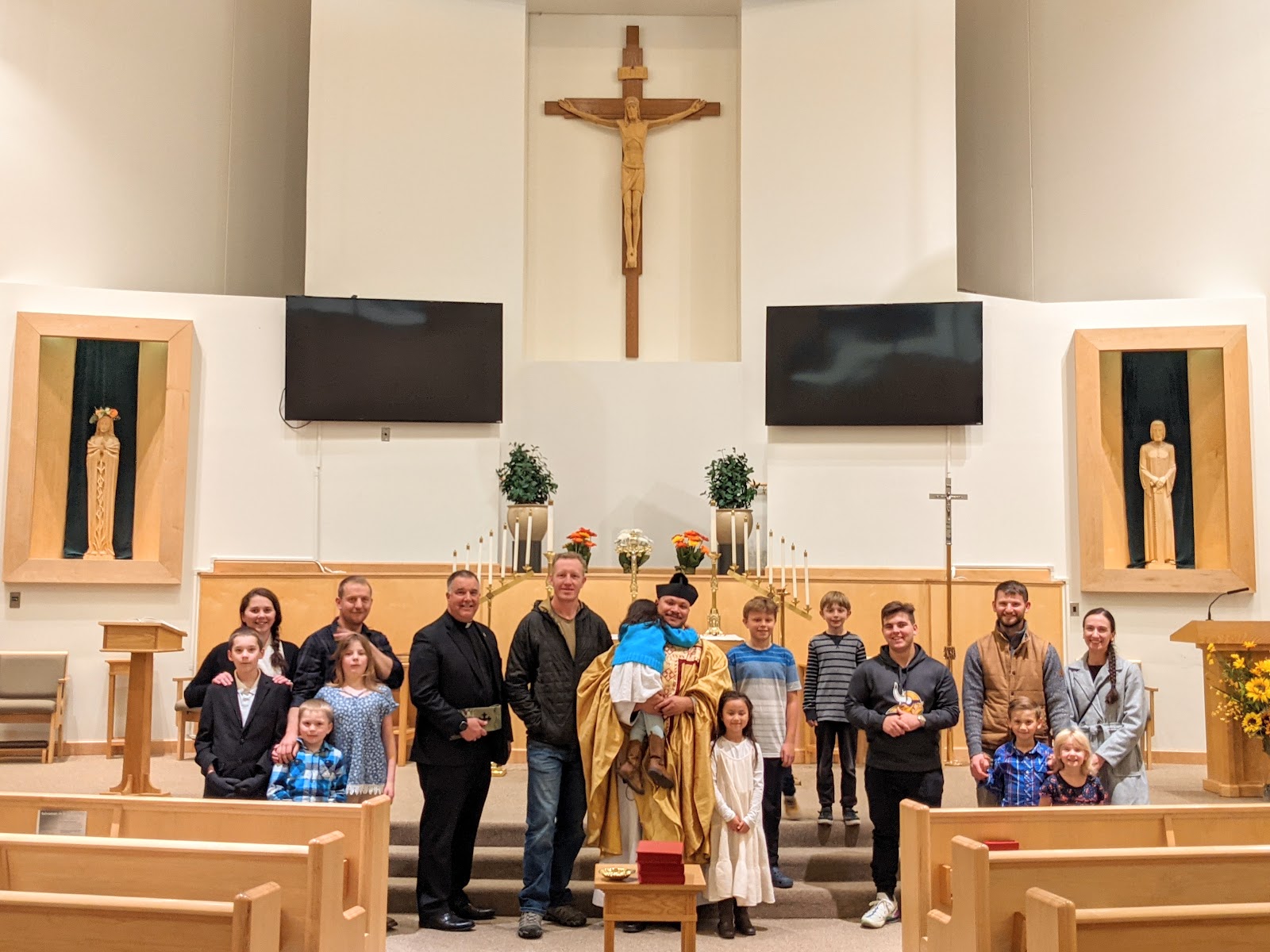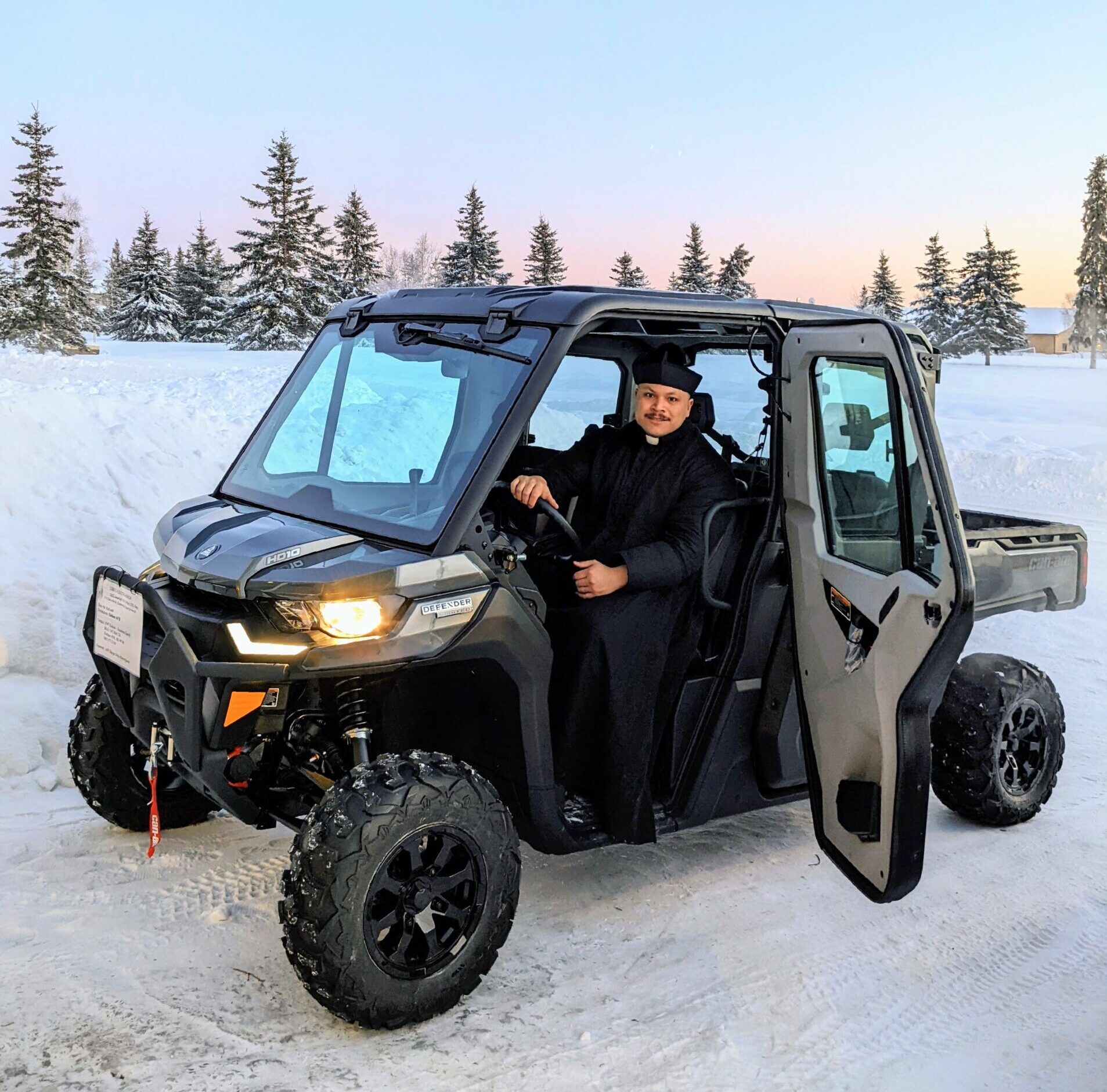 ---
The Coffee Hour is underwritten by Concordia University Wisconsin. Live Uncommon. Learn more at cuw.edu.
Have a topic you'd like to hear about on The Coffee Hour? Contact Andy Bates at andrew.bates@kfuo.org or call 314-996-1519.