Krista Young, DCE — Partnership Coordinator for LCMS Africa Region, and Tara Wolf, DCE — volunteer with LCMS International Mission and Director of Next Generations Ministries at Redeemer Lutheran Church in Ft. Collins, Colorado, join Andy and Sarah to talk about how volunteers serve with LCMS International Mission, Tara's story of volunteering, how she served and what she learned, where the current needs are for volunteers, and how to get involved. Contact Krista directly at krista.young@lcms.org and find all service opportunities at servenow.lcms.org.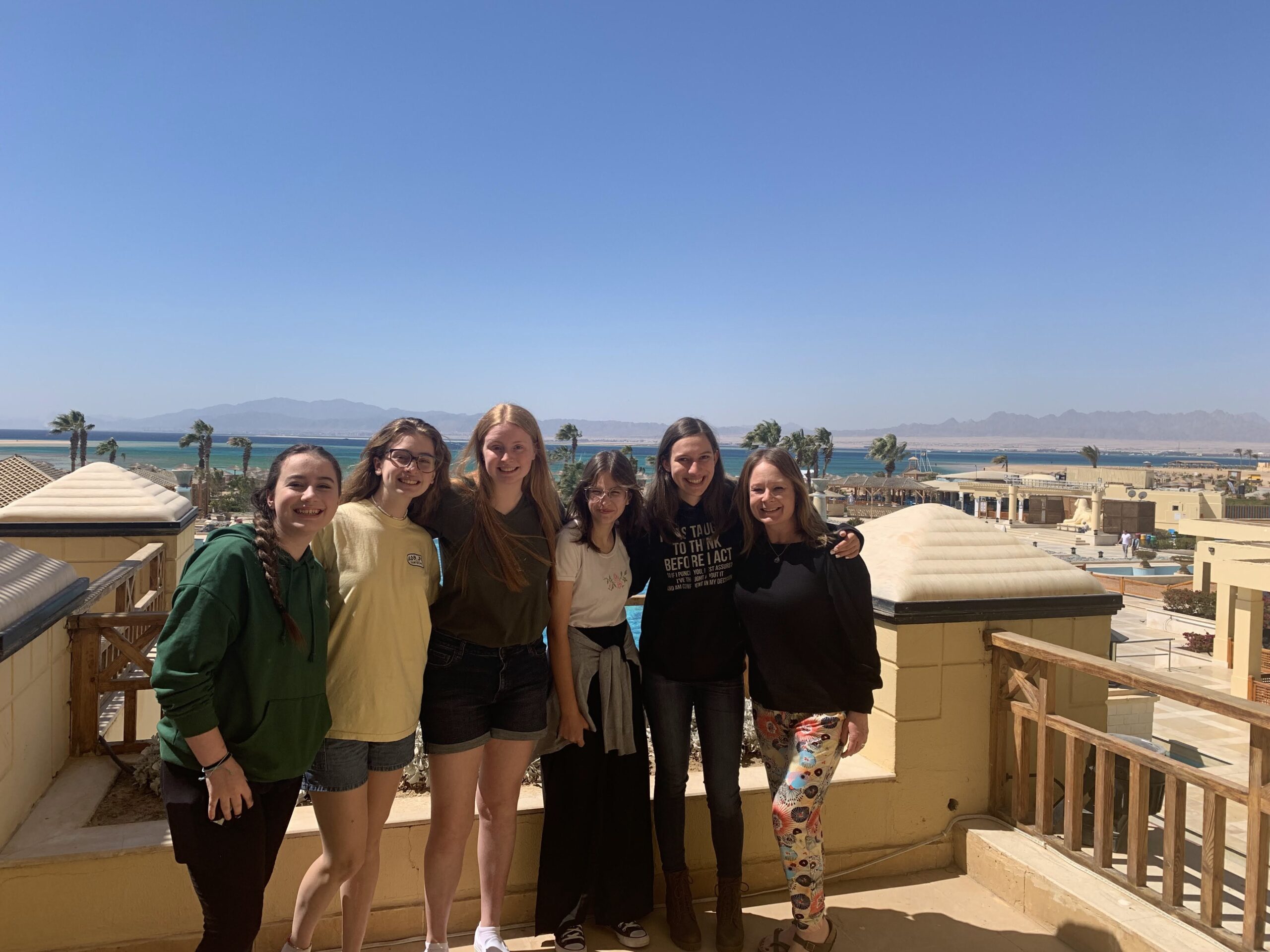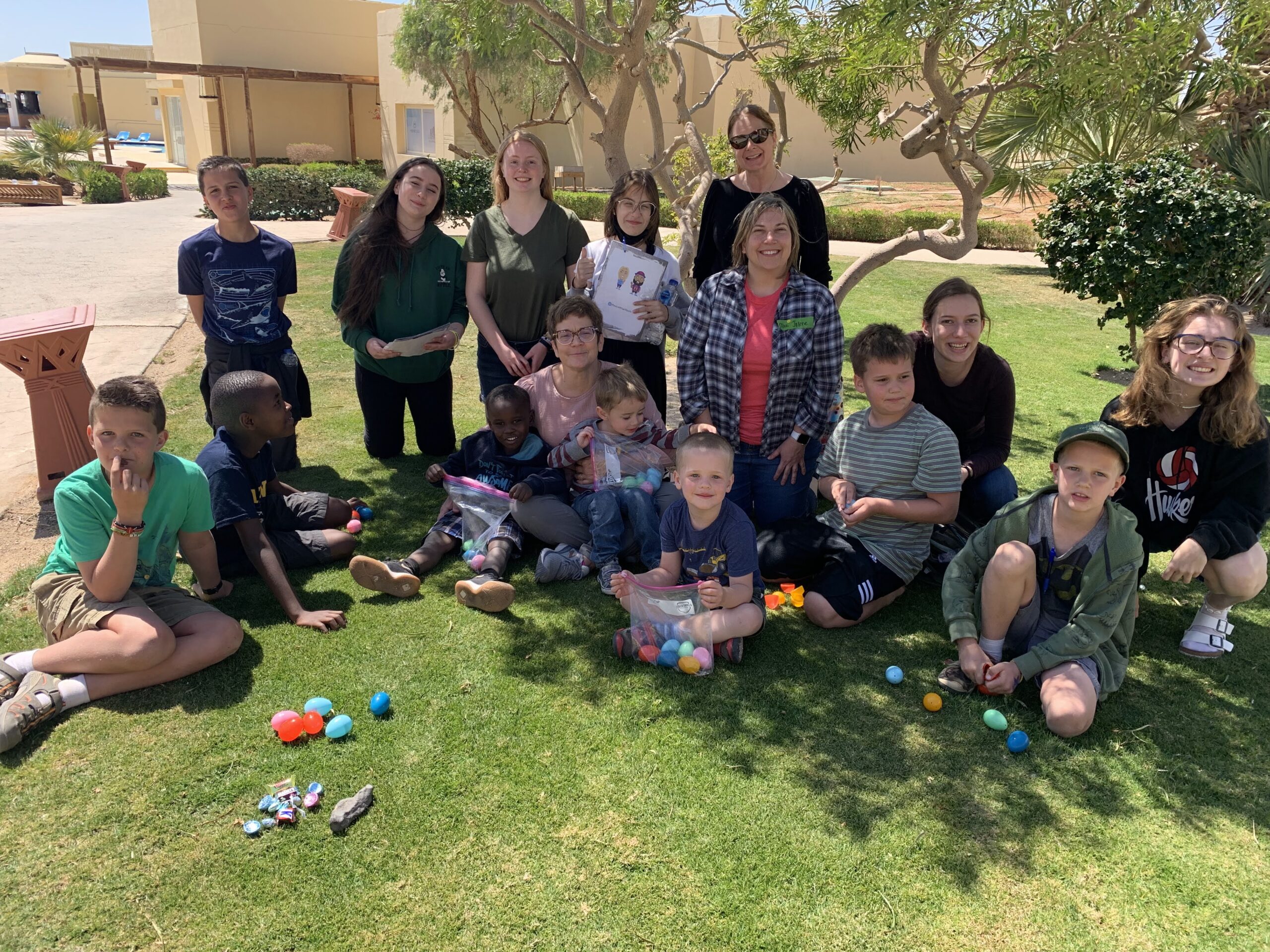 ---
The Coffee Hour is underwritten by Concordia University Wisconsin. Live Uncommon. Learn more at cuw.edu.
Have a topic you'd like to hear about on The Coffee Hour? Contact Andy Bates at andrew.bates@kfuo.org or call 314-996-1519.