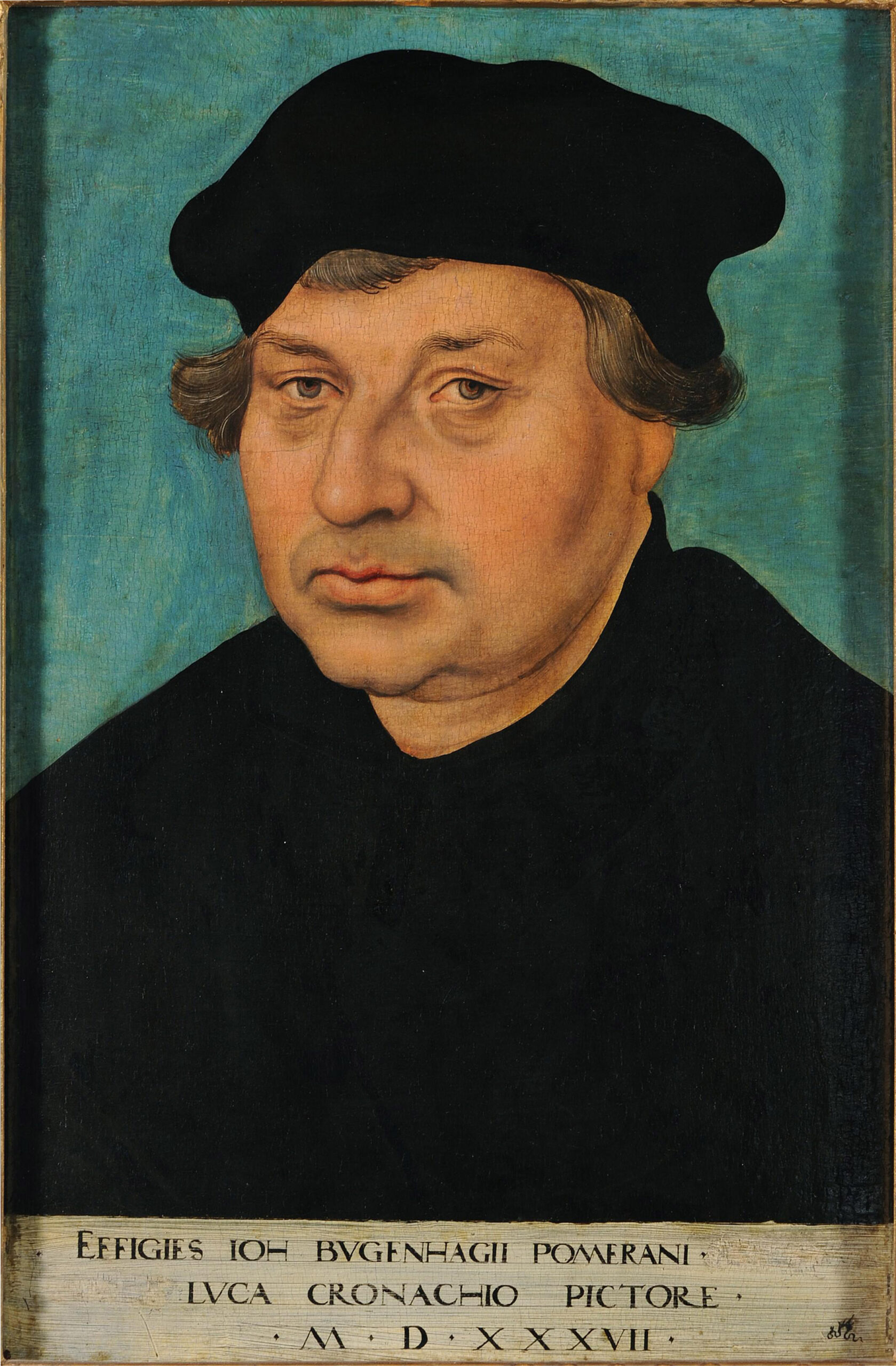 Dr. Cameron A. MacKenzie, Professor of Historical Theology at Concordia Theological Seminary in Fort Wayne, Indiana, joins Andy and Sarah to talk about Reformer Johannes Bugenhagen, including his relationship to Martin Luther as his pastor and confessor, how he got involved in the Reformation, how he was influential in the life of Martin Luther, and the immense contributions he made to the spread of Lutheranism during the time of the Reformation. Read more about his life and work at reformation500.csl.edu/bio/johannes-bugenhagen.
---
The Coffee Hour is underwritten by Concordia University Wisconsin. Live Uncommon. Learn more at cuw.edu.
Have a topic you'd like to hear about on The Coffee Hour? Contact Andy Bates at andrew.bates@kfuo.org or call 314-996-1519.