New KFUO Radio Team Members Lea Verslues — Summer Intern, and Jordan Harms — Media Production Specialist, join Andy and Sarah to talk about how they came to KFUO Radio, what they love about media production, the things they'll be doing for KFUO Radio, and an always entertaining lightning round of favorite things.Welcome, Lea and Jordan!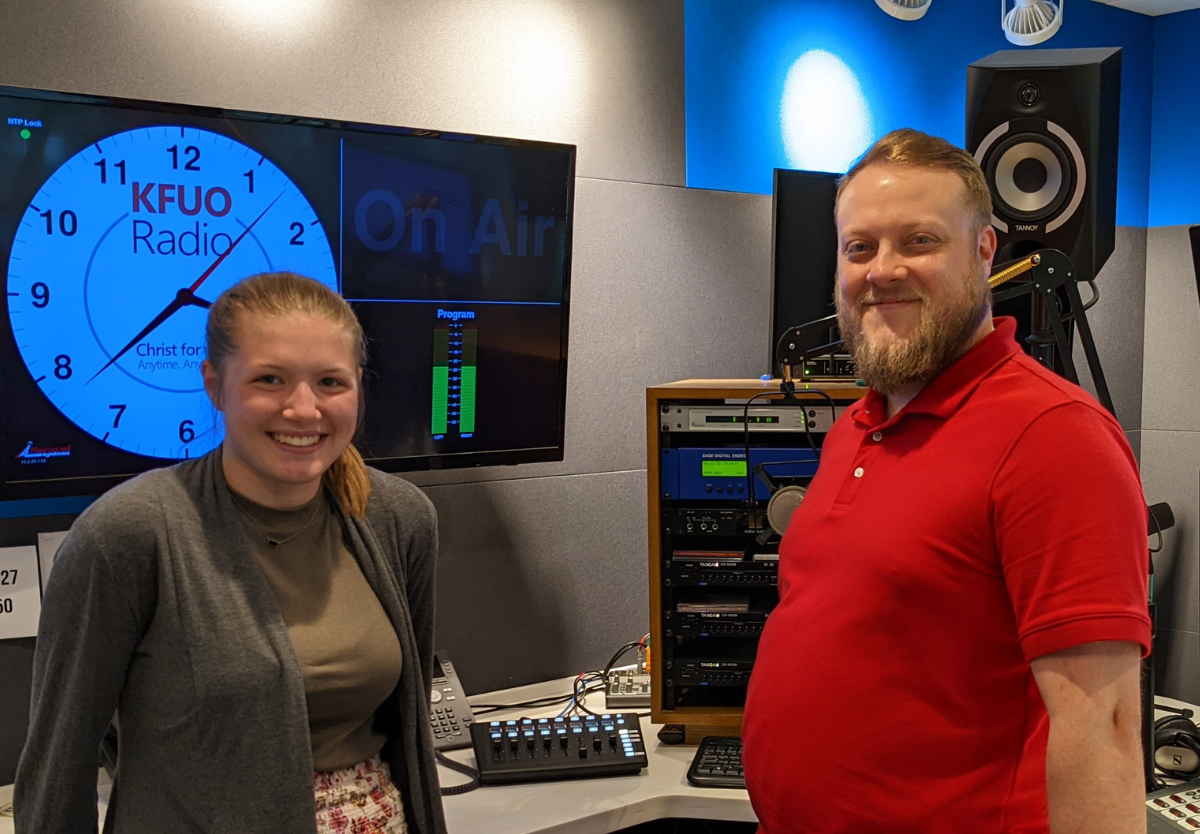 ---
The Coffee Hour is underwritten by Concordia University Wisconsin. Live Uncommon. Learn more at cuw.edu.
Have a topic you'd like to hear about on The Coffee Hour? Contact Andy Bates at andrew.bates@kfuo.org or call 314-996-1519.