What do our Lutheran Confessions mean to International Lutherans? What roll do our Confessions have in the mission work to non-Germanic people?
Guests Rev. Dr. Alexey Streltsov — Rector of Siberian Evangelical Lutheran Church Seminary in Novosibirsk, Russia, and Rev. Joel Fritsche — Director at Seminario Concordia El Reformador – República Dominicana, join host Rev. Sean Smith to discuss the value of the Lutheran Confessions for Lutherans around the world.
To support the Siberian Evangelical Lutheran Church (SELC) Seminary through the the Save the Seminary endowment and to find more information about the SELC, visit siberianlutheranmissions.org, or savetheseminary.org. Find the SELC on Facebook at facebook.com/siberianelc.
You can also write to:
Save the Seminary Campaign – The Siberian Lutheran Mission Society
8811 St. Joe Road
Fort Wayne, IN 46835
Phone: 260 209-1647
To support Pastor Joel Fritsche, visit lcms.org/fritsche. Learn more about Seminario Concordia El Reformador at facebook.com/CMSCRRD.
---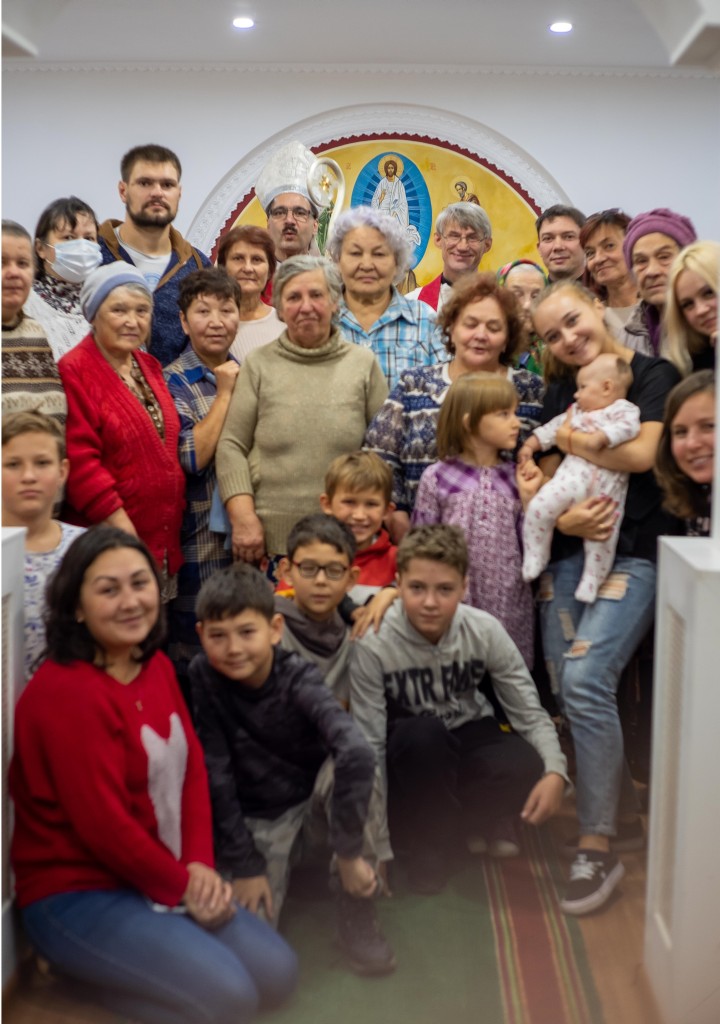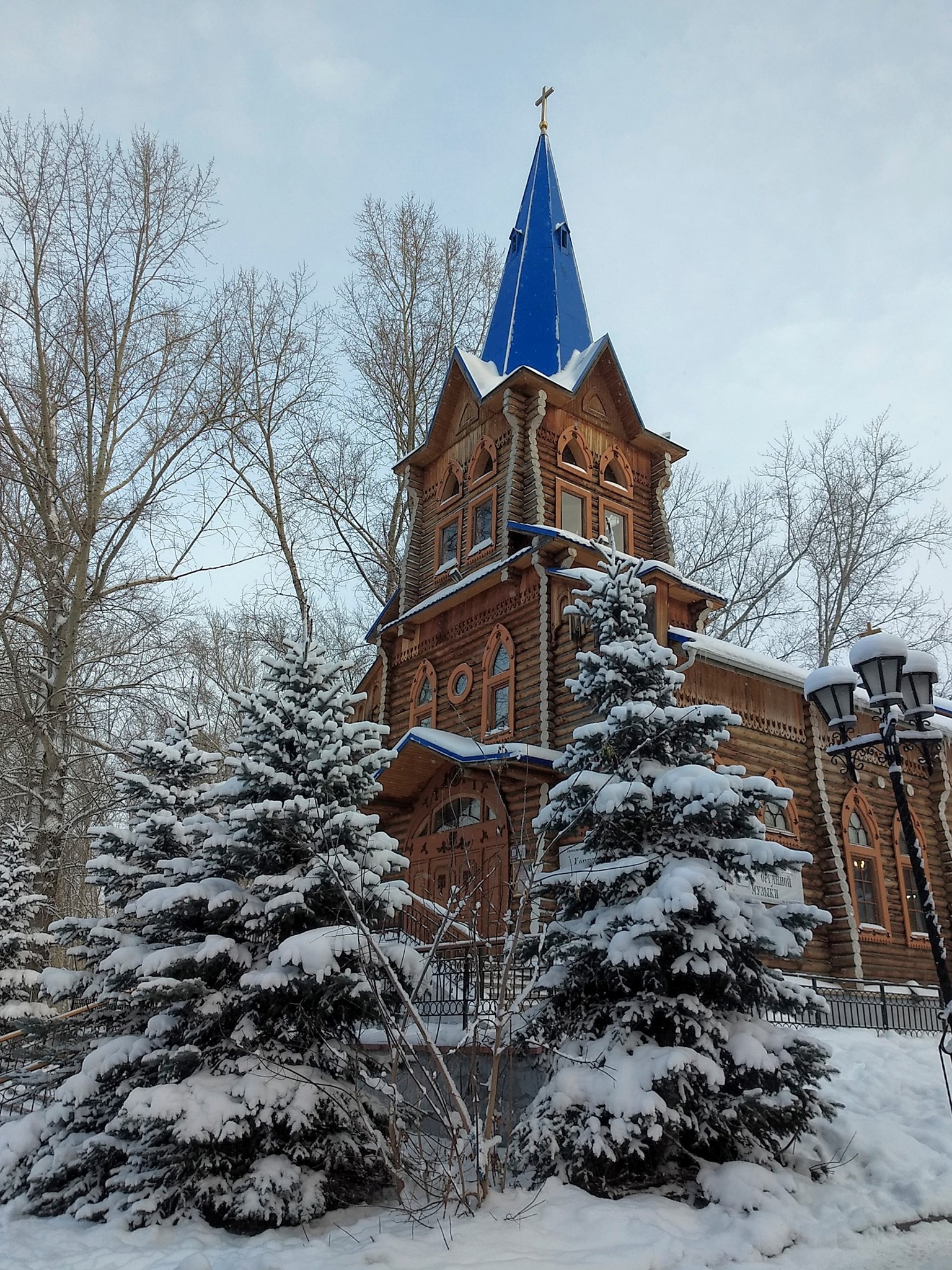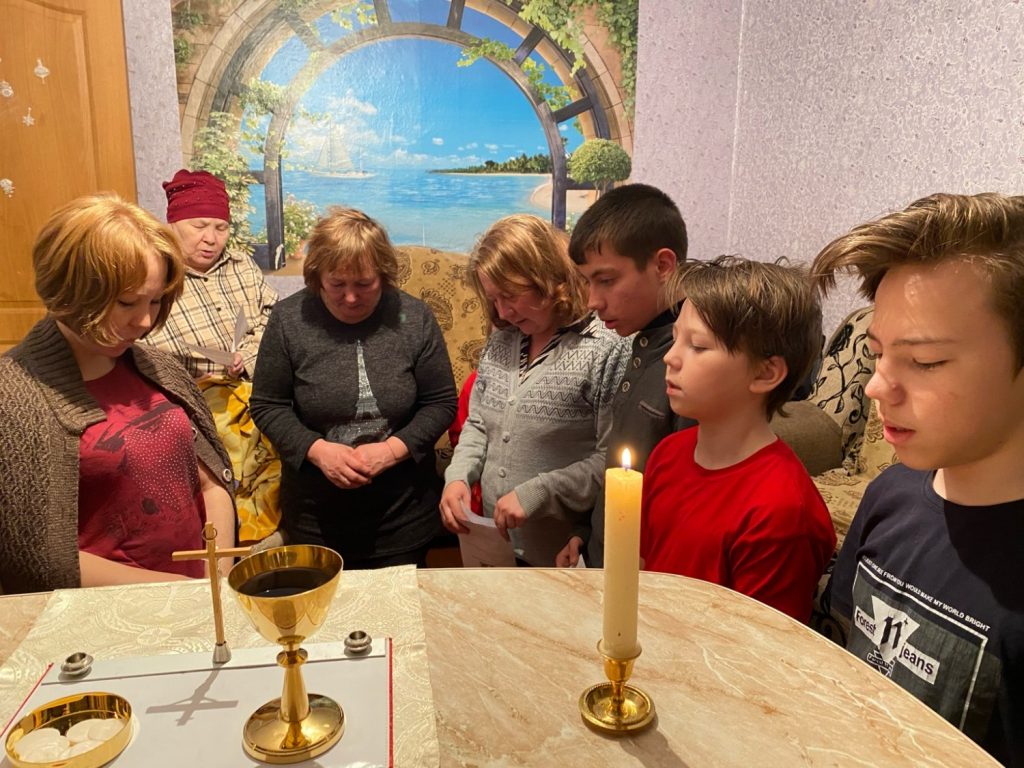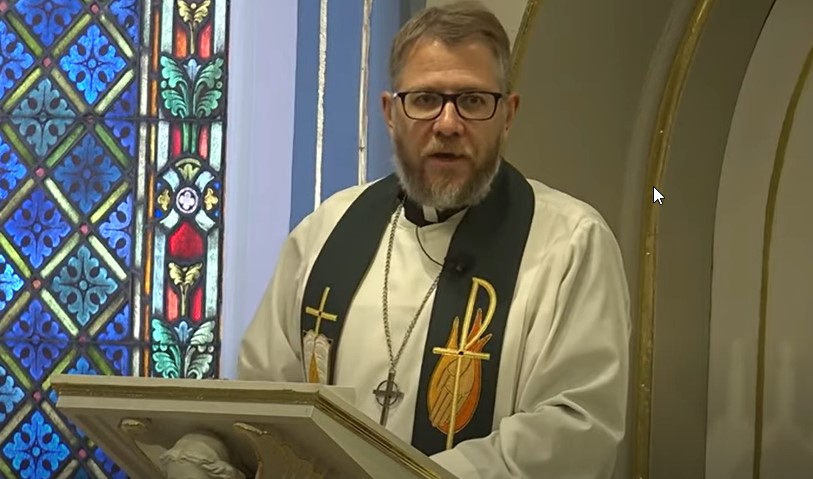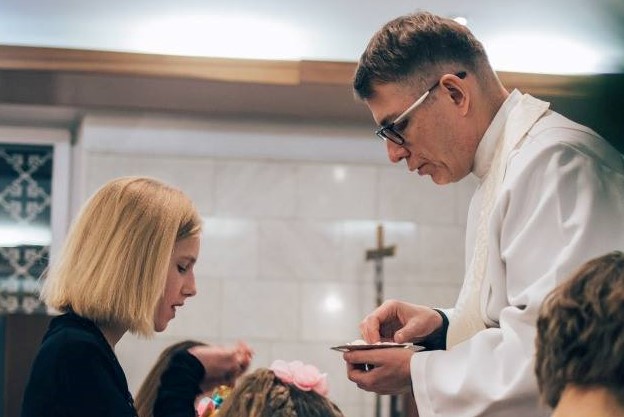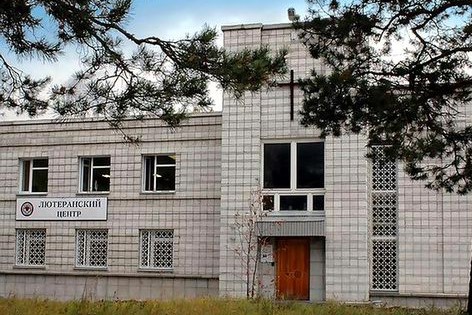 ---
Find your copy of The Augsburg Confession – Concordia Reader's Edition at cph.org or read online at bookofconcord.org/augsburg-confession.
---
Study the Lutheran Confession of Faith found in the Book of Concord with lively discussions led by host Rev. Sean Smith and guest LCMS pastors. Join us as these Christ-confessing Concordians read through and discuss the Book of Concord and Confessional topics in order to gain a deeper understanding of our Lutheran faith and daily application in our vocations.
---
Do you have questions about this program? Email Andrew.Bates@kfuo.org or call at (314) 996-1519.