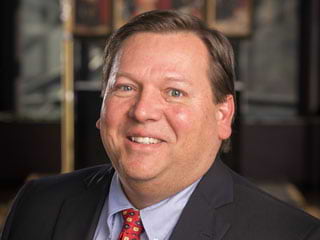 Dr. Al Freeman, Director of LCMS School Ministry, joins Andy and Jordan to talk about his journey into church work, how LCMS School Ministry serves the LCMS at large, important things that LCMS Schools does for our Lutheran schools, what he's looking forward to in his new role. Learn more about LCMS Schools at lcms.org/school-ministry and LCMS School Resources at luthed.org.
---
The Coffee Hour is underwritten by Concordia University Wisconsin. Live Uncommon. Learn more at cuw.edu.
Have a topic you'd like to hear about on The Coffee Hour? Contact Andy Bates at andrew.bates@kfuo.org or call 314-996-1519.