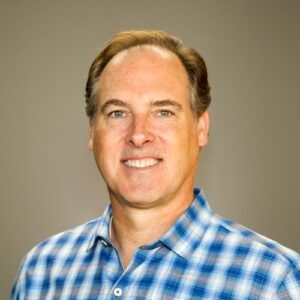 Mike Behr, Executive Director of LCMS Communications, joins Andy and Sarah to talk about his journey into this role at the LCMS International Center, what LCMS Communications does on a daily basis (hint: it's a lot!), how LCMS Communications serves the Church at large, and what he's looking forward to in this new role.
---
The Coffee Hour is underwritten by Concordia University Wisconsin. Live Uncommon. Learn more at cuw.edu.
Have a topic you'd like to hear about on The Coffee Hour? Contact Andy Bates at andrew.bates@kfuo.org or call 314-996-1519.