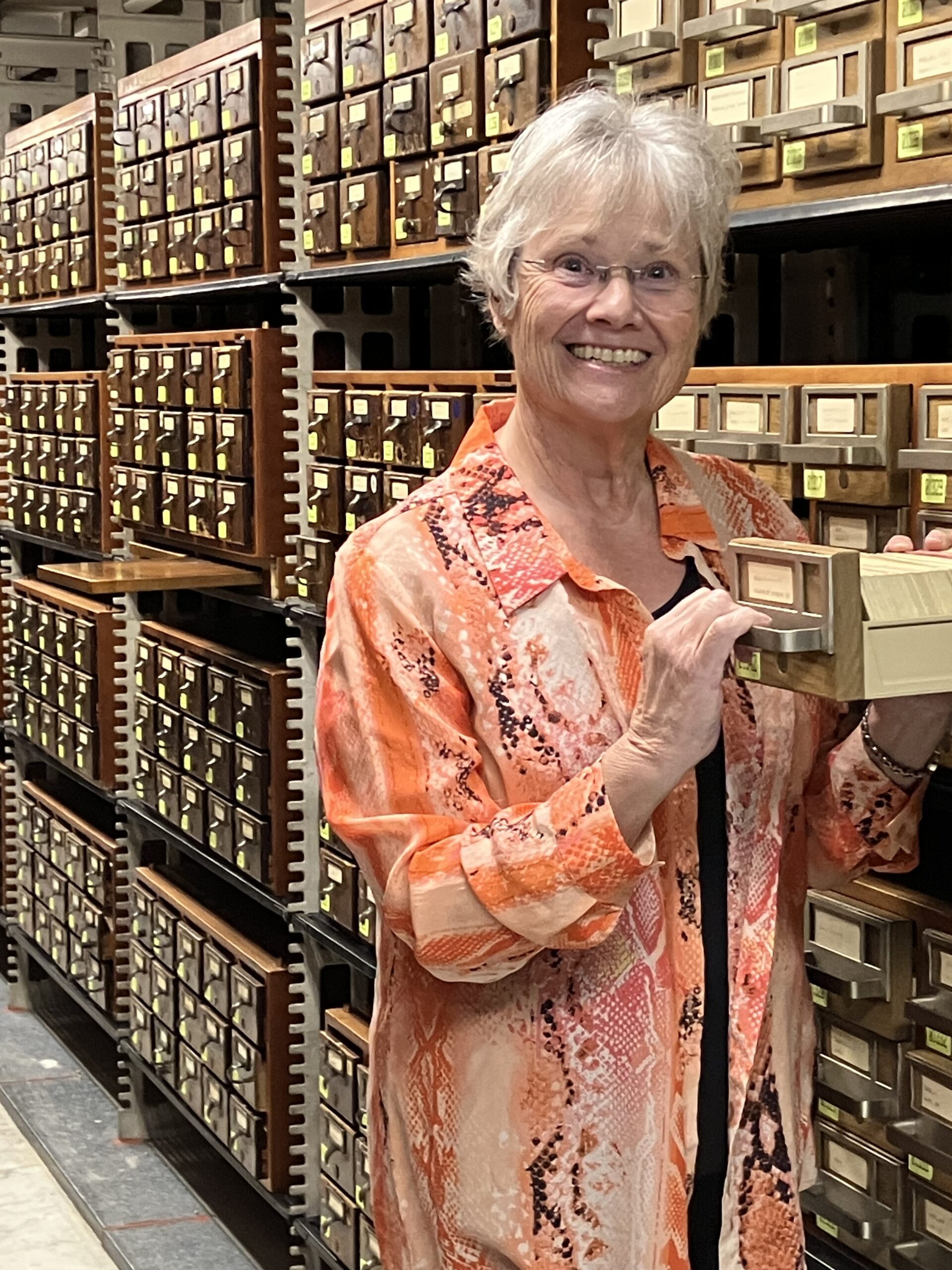 Dr. Mary Manz Simon, who is interviewed each Wednesday on Family Matters, was a guest of the Library of Congress in Washington DC on May 9, 2023.  Dr. Simon is a best selling author with more than three million books sold in English.
Her titles are available in eleven languages.  The Library of Congress has 88 of Simon's books. She is seen here in the card catalog room, which is not open to the public. She describes the experience in our nation's capital as "memorable.  God has opened such incredible doors.  Holding a personal catalog of my books housed in the Library of Congress was significant, and certainly a reflection of God's blessings." Simon's books, beginning with Little Visits with Jesus in 1987, have been released by Concordia Publishing House, Random House, Scholastic, Harper Collins and others.
---
Find all episodes in the Moments with KFUO Radio shows at kfuo.org/moments.
Monday: A Moment on the Lighter Side
Tuesday: A Moment in Creation
Wednesday: A Moment for the Family
Thursday: A Moment of Faith
Friday: A Moment in Scripture