Hear daily news updates, breaking news from across the LCMS, web only specials, and other items from the KFUO News Desk, brought to you by staff journalist Kip Allen.
Broadcasting: Weekdays at 11:00 a.m., 12:00 p.m., 2:00 p.m., 3:00 p.m., and 4:00 p.m.
Subscribe:  TuneIn  //  Google Podcasts  //  Apple Podcasts  //  iHeartRadio  //  Stitcher  //  RSS Feed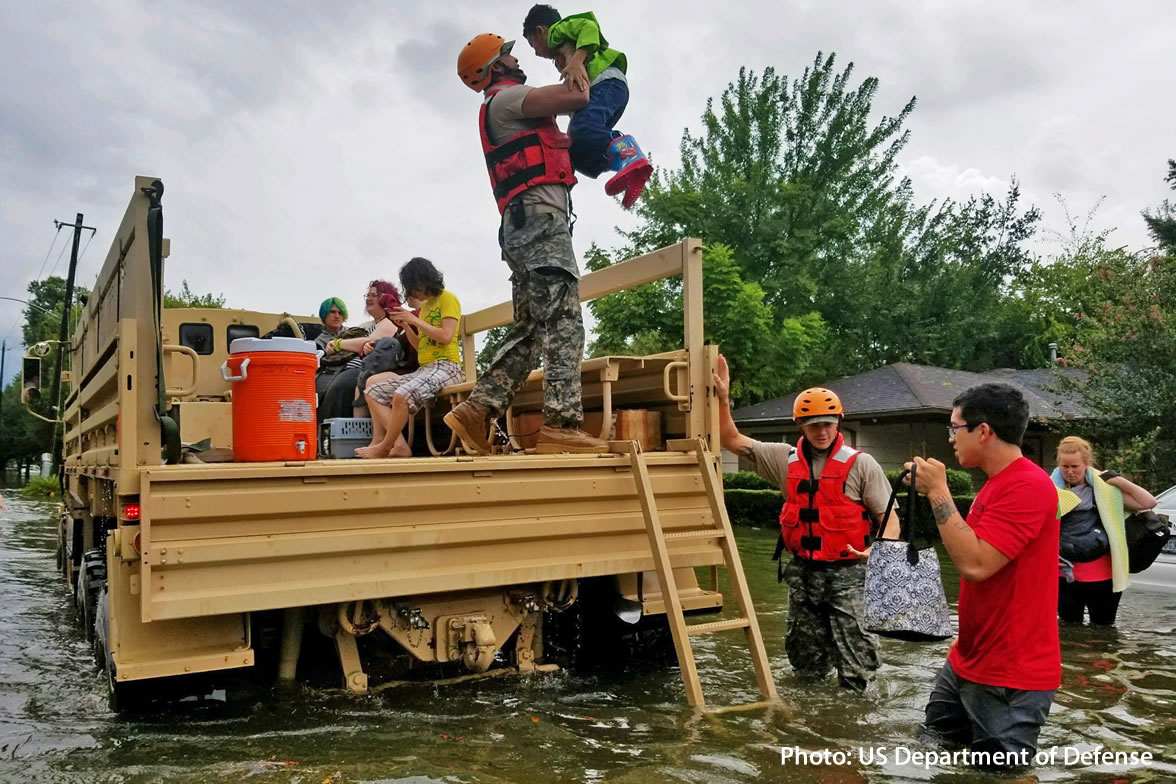 Thrivent Financial announces matching funds for gifts to LCMS Disaster Response efforts in Texas following Hurricane Harvey.