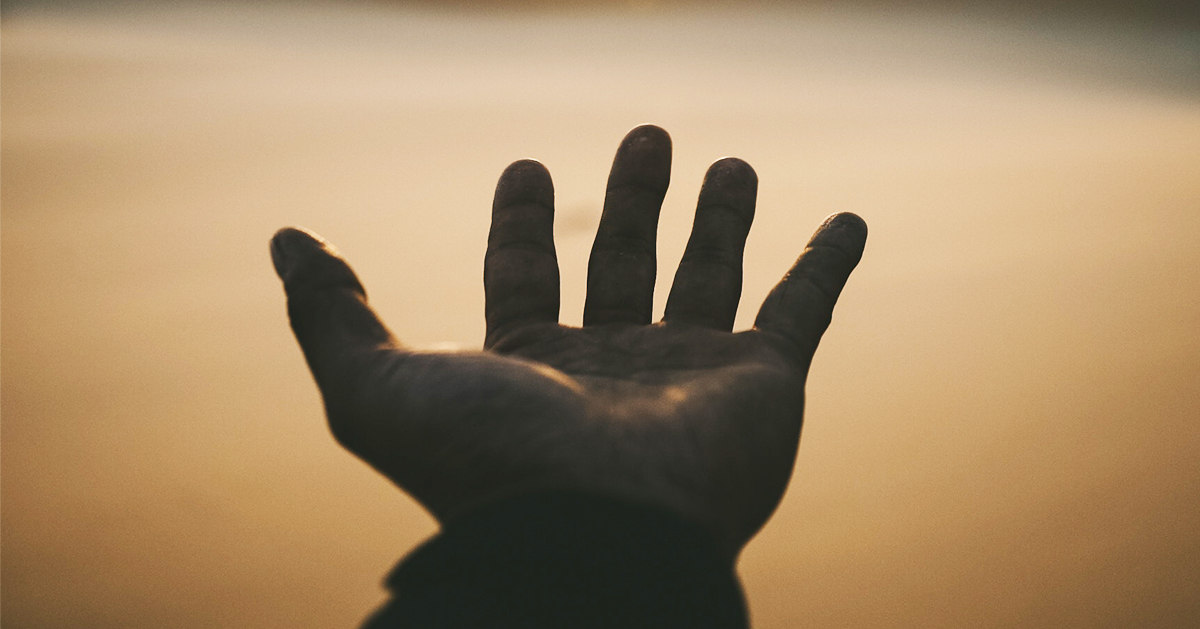 Guest host Rev. Shawn Linnell and Rev. Adam Koontz look at Luke 6:1-19.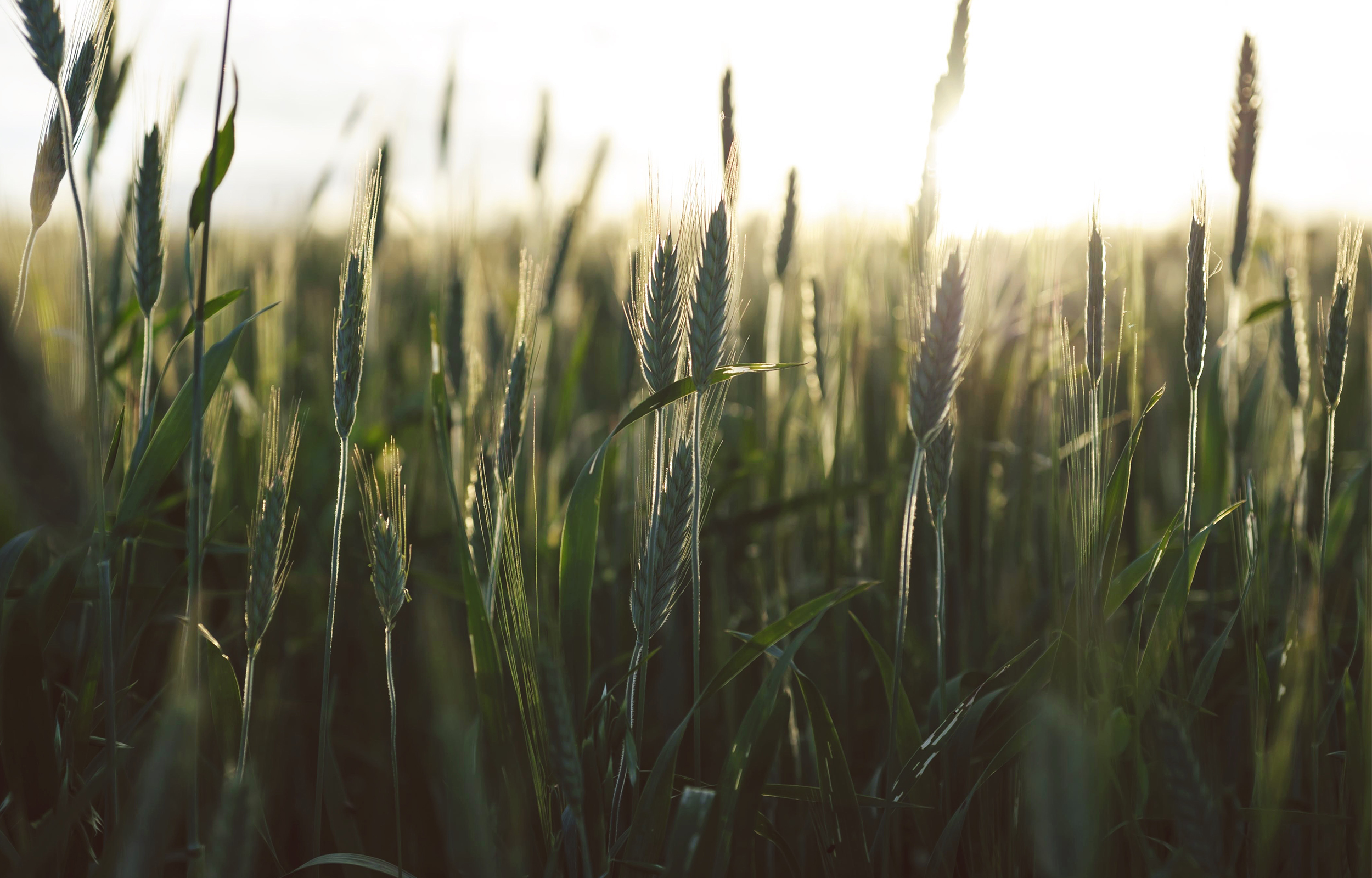 Rev. Timothy Appel looks at Matthew 12:1-21.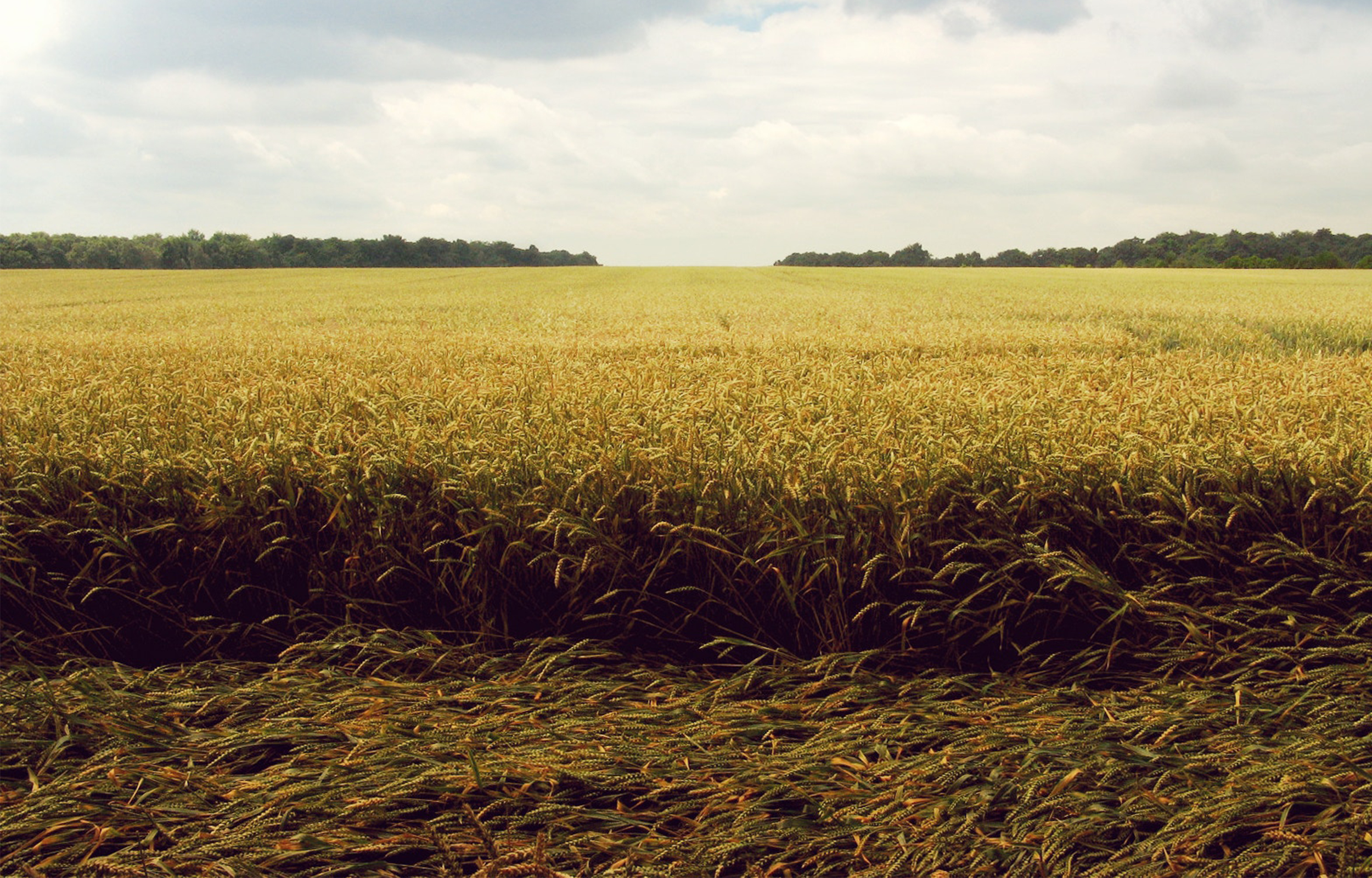 Luke 6: Jesus is Lord of the Sabbath with guest host Rev. Charles Henrickson, pastor of St. Matthew Lutheran Church in Bonne Terre, Missouri, and guest Rev. Brian Davies from Lord of Glory Lutheran Church in Grayslake, Illinois.