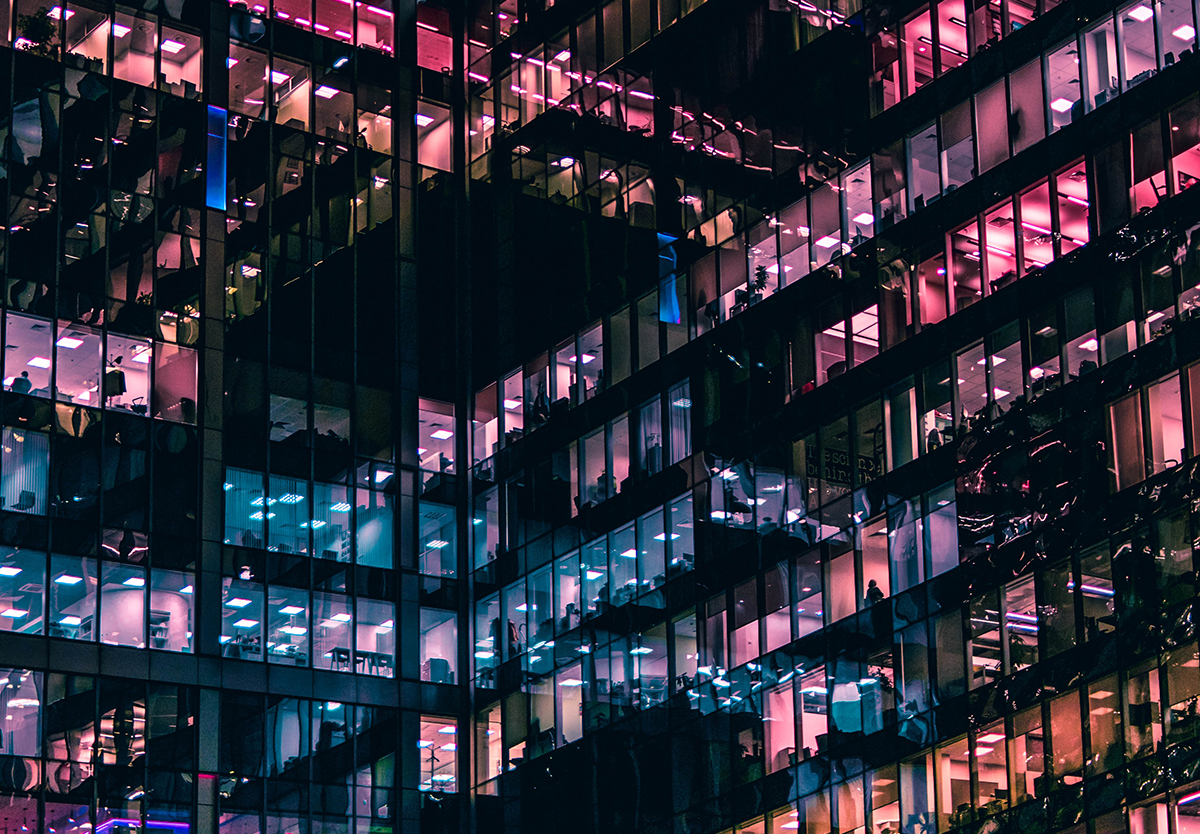 Andy and Sarah talk with Dr. Dan Sem, dean of the Batterman School of Business at Concordia University Wisconsin.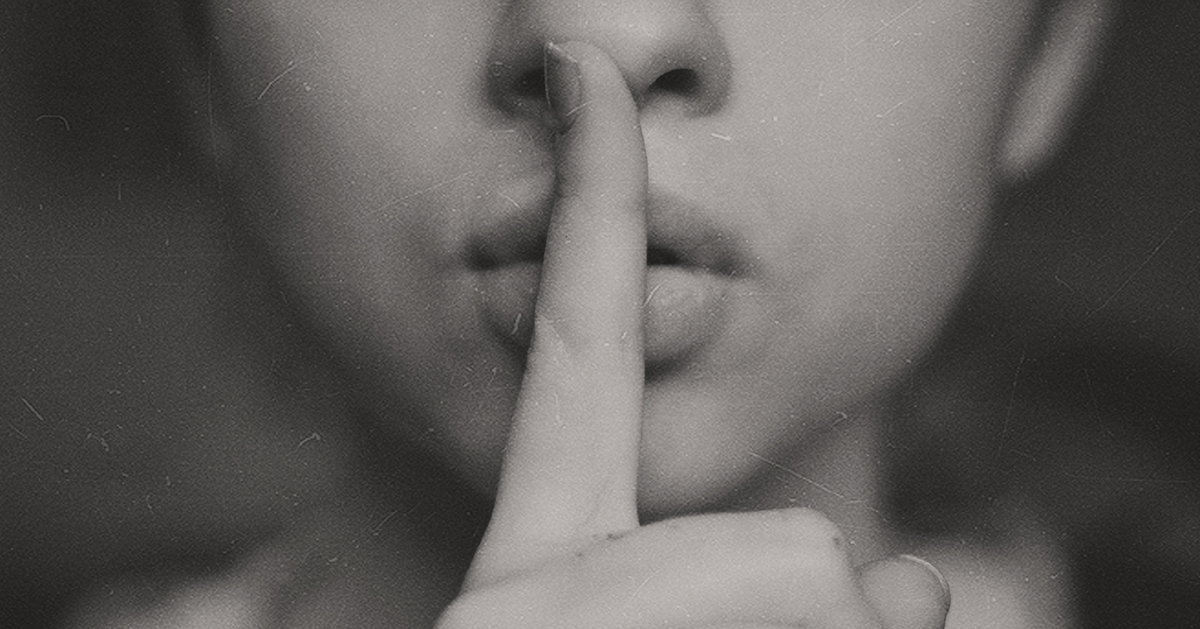 Rev. Shawn Linnell studies Genesis 27:41-28:9 regarding false repentance, how the 4th and 5th Commandments are related, what it means to tempt God, 8th Commandment charity, how God provides through His promises, a blessing versus a wish, and the importance of virtuous marriage.
'On Being Human – Part 3 – Virtue' with Rev. Dan Torkelson. — 'Backstage at the Lincoln Assassination: The Untold Story of the Actors and Stagehands at Ford's Theatre' with Dr. Thomas A. Bogar. — 'After Tocqueville: The Promise and Failure of Democracy' with Chilton Williamson Jr.