Dr. Mark Bender Interview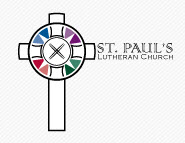 Dr. Mark Bender is the minister of music at St. Paul Lutheran Church in Des Peres – Manchester at Ballas.  He discusses the Festival of Sacred Music of Paul Manz, this Sunday, September 23, 2012, at 4:00 pm.  The music of one of the premiere organists of the 20th/21st Century, Paul Manz, is featured.  The guest organist is Dr. David Cherwein – who is the director of the National Lutheran Choir as well as the organist at Mt. Olive Lutheran Church in Minneapolis MN where Paul Manz created or arranged much of his music.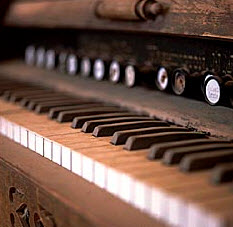 Mark was called as the Minister of Music at St. Paul's in 1991. He earned the Bachelor of Arts in Elementary Education – Director of Parish Music Degree (1974) and the Master of Church Music Degree (1976) from Concordia University (River Forest) Chicago. He has also been presented the honorary Christus Vivit award (Concordia Seminary, St. Louis, 2005) and the honorary Doctor of Letters Degree (Concordia University Chicago, 2011). Mark previously served as Minister of Music at Trinity Lutheran Church and School (Indianapolis, IN, 1974-1991). He is a published composer of choral and organ music. He served on the LCMS Commission on Worship (1995-2004), and as chairman (2001-2004). Mark serves as an elected member of the Board of Directors of Concordia Publishing House.
Learn more about Paul Manz HERE.
Like what you hear on KFUO Radio? Like us on Facebook Today!