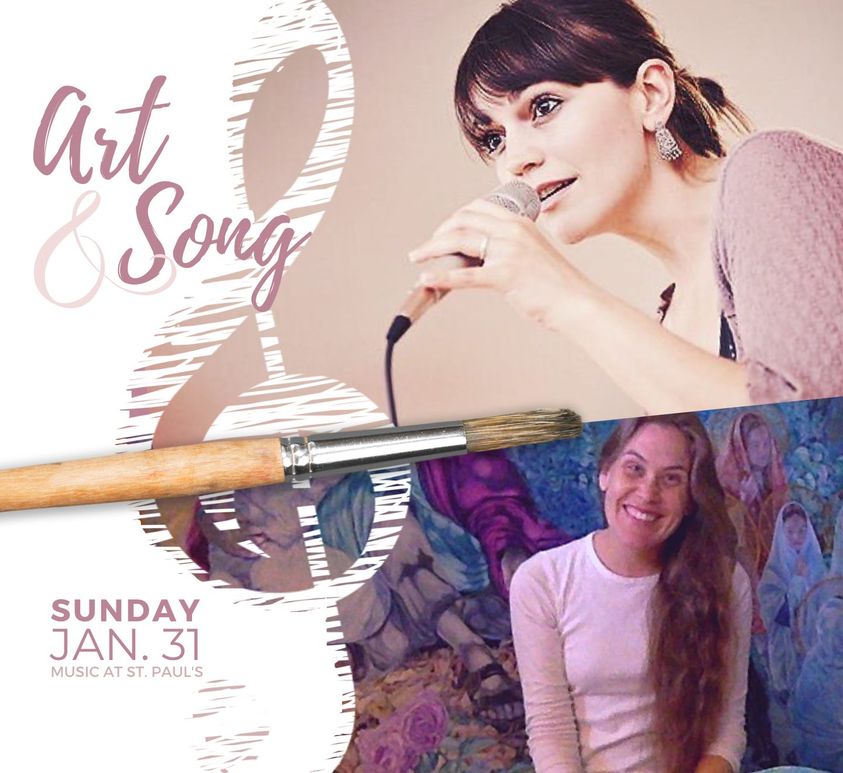 Dr. Mark Bender— Minister of Music at St. Paul's Lutheran Church in Des Peres, Missouri, Kelly Schumacher— Liturgical artist, and Erin Bode— recording artist, join Andy and Sarah to talk about the upcoming Art & Song event at St. Paul's, including the aim of liturgical art, what art Kelly will be showing, how hymnody has influenced Erin's musical formation, and the sons Erin will be singing. Find all of Kelly's work at agnusdeiarts.com and Erin's music at erinbode.com.
Sunday, January 31, 2021
Art Exhibit 2:00-6:00 p.m.
Concert 4:00 p.m.
Covid guidelines will be followed and pre-registration is required. Find details at stpaulsdesperes.org/music and register through signupgenius.com.
---
The Coffee Hour is underwritten by Concordia University Wisconsin. Live Uncommon. Learn more at cuw.edu.
Have a topic you'd like to hear about on The Coffee Hour? Contact Andy Bates at andrew.bates@kfuo.org or call 314-996-1519.