World Lutheran News Digest on 02.02.2013
http://archives.kfuo.org/mp3/WLND/WLN DIGEST 02022013.mp3
Today's topics of discussion include: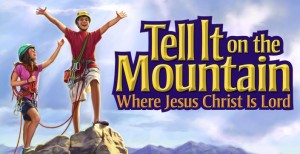 CPH Vacation Bible School — "Tell It On The Mountain"
Get ready for a mountaintop experience! At Concordia's 2013 VBS, children will gather their gear and set out on an expedition to learn about our one true God.
Shout it from the peak's summit—with Him, it's possible to scale any "mountain" that's ahead.

—

End Human Trafficking Now!
The practice of exploiting adults and children for the pleasure and profit of others is growing at an alarming rate. While international and national efforts exist to deter this practice and rescue its victims, more education and faithful action is needed. Just as the apostle Paul exhorts his friend Philemon to free the slave Onesimus of his own volition, just as centuries of Christians have freely given of the love they have received in service to others, so much can be accomplished when people of faith speak boldly and act compassionately to end modern-day slavery. Learn more about Human Trafficking at Lutheran Immigrant and Refugee Services!
—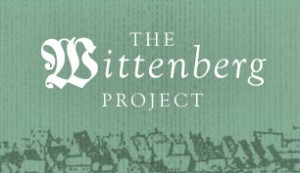 The Wittenberg Project
Tourists will descend on Wittenberg, Germany, over the next few years, and the "invasion" will start well before 2017, the 500th anniversary of Luther's nailing the 95 theses to the door of the Castle Church. While that episode ignited the Protestant Reformation, a far more significant site in Luther's life was Wittenberg's City Church (ironically named St. Mary's), where Luther did most of his preaching. This, too, will become a major magnet for pilgrims from all over the globe.
Wouldn't it be wonderful if the LCMS and world confessional Lutheranism were somehow represented in Wittenberg during these festival years—and far beyond? Learn more about this project HERE!
---
WLN Digest is a Broadcast Ministry of the Lutheran Church Missouri Synod, produced through the facilities of Worldwide KFUO.
---