Listen to the full program:

March For Life Live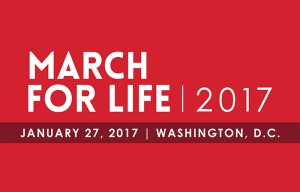 We talk with various guests who are in Washington, D.C., today for the 44th Annual March for Life about what the March means and what will be going on today. Katie Schuermann is an author of multiple novels and is marching with the LCMS group. Find her work at cph.org. Russell Gombosi, M.D., is a Pediatrician with American College of Pediatricians. Find them at acpeds.org. Deaconess Kim Bueltmann is Director of Campus Ministry for Concordia University Wisconsin, cuw.edu. Donna Harrison, M.D., is Executive Director of AAPLOG. Find them at aaplog.org. Rev. Michael Salemink is Executive Director of Lutherans for Life. Learn more at lutheransforlife.org.
Listen to the first segment:

Featured School: St. Paul Lutheran School in Hamel, IL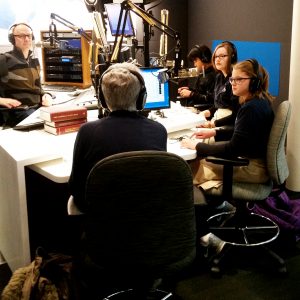 Guests Deaconess Lynnette Fredericksen, principal and teacher at St. Paul Lutheran School in Hamel – Worden, IL, and students Joseph, Anastasia, and Anna talk about what it's like to be a student and teacher at St. Paul, and also what classical Lutheran education means for students and families. Learn more at school.stpaulhamel.org.
Listen to the second segment:

---
Send in your family questions to Family@kfuo.org or call host Andy Bates at (314) 996-1519.
---