Listen to the full program:

50 Shades of Grey and Domestic Violence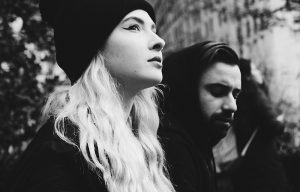 Guest Deaconess Kim Schave talks about the relationship between the popular "50 Shades of Grey" and domestic violence. How do we respond to these books and movies and how do we talk to our children about the themes? How do these books affect relationships between men and women and encourage violence?
Kim Schave serves as chair of the LCMS Task Force on Domestic Violence and Child Abuse as well as Director of Project and Policy Administration in the office of the chief administrative officer of the LCMS.
Listen to the first segment: 

Update on Haiti Disaster Response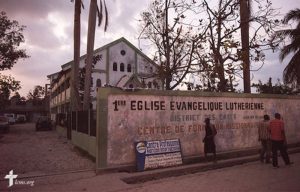 Guest Rev. Ross Johnson, Director of Disaster Response for the LCMS, gives an update about the disaster relief after Hurricane Matthew in Haiti. The response has been very encouraging and successful, but is still in need of support. Learn more at facebook.com/LCMSDisasterResponse and lcms.org/disaster.
Listen to the second segment: 

---
Send in your family questions to Family@kfuo.org or call host Andy Bates at (314) 996-1519.
---