Listen to the full program:

Learning about Lent with Liturgical Art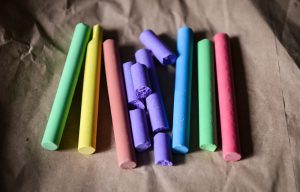 Kelly Schumacher of Agnus Dei Liturgical Arts shares ideas for observing and teaching about Lent at home with liturgical art. Learn more about Kelly's work at agnusdeiarts.com. This segment is an encore from February 11, 2016.
Listen to the first half:

Missionary Georgia Witt, Serving the Lord in Kenya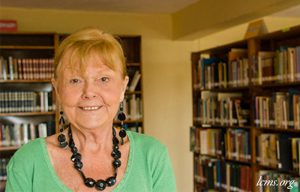 Guest Georgia Witt talks about serving the Lord as a career missionary in Kenya. Learn more about Georgia's work, as well as prayer requests, at lcms.org/witt.
Read a snippet of her bio here: Georgia Witt serves the Lord through The Lutheran Church—Missouri Synod (LCMS) as a career missionary in Kenya. She works as a seminary librarian at Matongo Lutheran Theological College (MLTC) located in western Kenya. She works closely with Concordia Theological Seminary in Fort Wayne, Ind., and the Chemnitz Library Project to set up an automated library system and provide online services for the seminary students. Georgia assists seminary students with their research needs, with accessing resources and with navigating the college's library. She also helps organize the new library facility, working with leadership to determine resource placement, layout and patron flow. When needed, she teaches English at the seminary as well. Read the rest of Georgia's bio at lcms.org/witt.
Listen to the first half:

---
Send in your family questions to Family@kfuo.org or call host Andy Bates at (314) 996-1519.
---