Listen to the full program:

Young Adults in the LCMS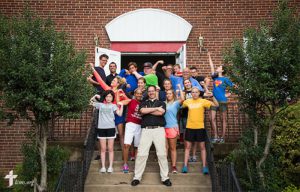 Guests Rev. Mark Kiessling – Director of Youth Ministry for the LCMS Office of National Mission, Julianna Shults, DCE – program manager for Lutheran Young Adult Corps for the LCMS Office of National Mission, and Ryan Curnutt – Senior Research Analyst for LCMS Research Services, talk about young adults in the LCMS, how we relate to them, and how we help them relate to the world around them as Christians.
Listen to the first segment:

Influence of Language on Worldview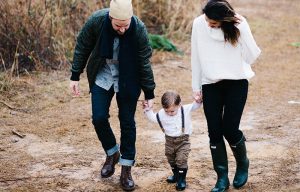 Guest Jonathan Graham talks about the term "Father To Be" and what it implies about fatherhood. How does language affect our worldview, and how can we use our language to share a proper view of parenthood and children? Find Jonathan's article in the Federalist at thefederalist.com/2017/03/28/5-reasons-stop-calling-dads-unborn-babies-father/.
Jonathan Graham is a husband, father, and Lutheran layman studying classics and creative writing in Charleston, South Carolina. Author of 5 Reasons to Stop Calling Dads of Unborn Babies A "Father to Be" in the Federalist. Find him on Twitter @Johnnyis_
Listen to the second segment:

---
Send in your family questions to Family@kfuo.org or call host Andy Bates at (314) 996-1519.
---