Listen to the full program:

Lutheran Church Extension Fund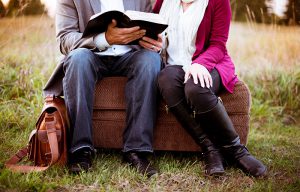 Guest Rich Robertson, President and CEO of the Lutheran Church Extension Fund (LCEF), talks about some of the programs that LCEF offers to church workers and the church at large, including the Church Improvement Program, the National Student Marketing Competition. Learn more about what LCEF can do for your or your church at lcef.org.
Listen to the first segment:

Laborers for Christ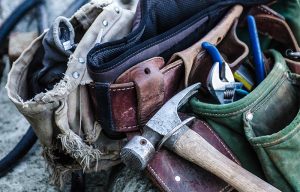 Guests Mike and Verna Vandercar, participants with Laborers for Christ, talk about their experiences with the program. Learn more about this great opportunity at lcef.org/laborers-for-christ.
Listen to the second segment:

---
Send in your family questions to Family@kfuo.org or call host Andy Bates at (314) 996-1519.
---