• Download Audio File | Open Player in New Window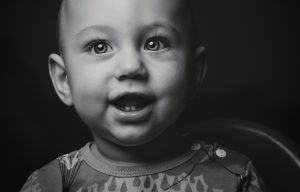 Guest Rev. Michael Salemink, Executive Director of Lutherans for Life, discusses the current situation of Charlie Gard, the 11-month-old boy in the United Kingdom whose parents are fighting for the right to treat his rare genetic disorder rather than allowing him to die. Charlie is currently on life support, and doctors at Great Ormond Street Hospital want to remove his life support and let him "die with dignity." Although Charlie's parents have appealed to the High Court for their right to treat their child, the Court agrees with the Hospital. Today we talk about whether quality of a person's life is a reason to let that person die or to try a treatment option that, while the chances of success are slim, has a glimmer of hope of success. Read more about this story at charliesfight.org.
---
Send in your family questions to Family@kfuo.org or call host Andy Bates at (314) 996-1519.
---