• Download Audio File | Open Player in New Window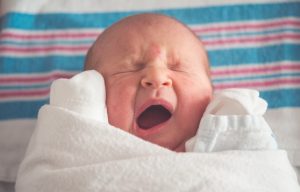 Guest Katie Fiene, founder of the Swaddling Clothes program, talks about how and why she started this program and how it's spreading across the nation. Swaddling Clothes provides clothing, diapers, food, and the love of Jesus – free of charge – to families in need or young women who find themselves in a crisis pregnancy. Learn more about this wonderful program at swaddlingclothes.org, and contact Katie at kfiene@swaddlingclothes.org if your church would like to learn how to start its own program.
---
Send in your family questions to Family@kfuo.org or call host Andy Bates at (314) 996-1519.
---