• Download Audio File | Open Player in New Window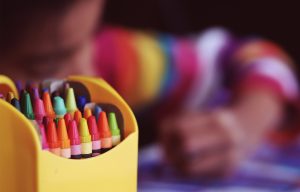 Guests Jackie A. Smith, M.A., Executive Director of Lutheran Association for Special Education, Christine Culligan, parent of a senior at Lutheran High School St. Charles, and Brandi Hallemeier, LASE teacher, share about the importance of special education in Lutheran Schools. Our guests share about the impact of special education services in the classroom, the vocation of special education teachers, and how LASE helps make a difference for parents, educators, and children. Learn more about LASE at lutheranspecialed.org and facebook.com/lutheranspecialed.
---
Send in your family questions to Family@kfuo.org or call host Andy Bates at (314) 996-1519.
---