Today is KFUO's Rally Day! Hear stories from our listeners about why they partner with KFUO as Day Sponsors.
One year after a tornado devastated the community of New Minden, IL Ray and Eunice Hausler from St. John Lutheran Church , New Minden, IL tell their story of that day and how they gave thanks to God by partnering with KFUO who brings the Word of God into their home daily.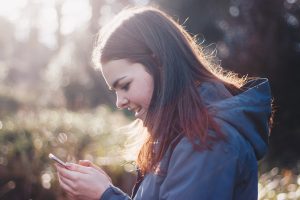 Guests Jim and Marjorie Viehland, KFUO Day Sponsors and Legacy Partners, join host Andy Bates and KFUO Executive Director Gary Duncan talk about why they support KFUO and why you should, too.
Guest Dr. Jack Fyans, clinical psychologist and frequent guest on KFUO, joins guest host Rev. Mark Hawkinson to share his story of becoming a KFUO Day Sponsor.
---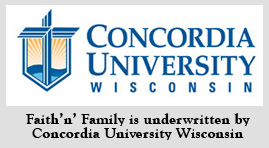 Send in your family questions to Family@kfuo.org or call host Andy Bates at (314) 996-1519.
---