Guests Pastor John Suguitan and Deaconess Kelly Jacob from Prince of Peace Lutheran Church in Cincinnati, Ohio, share stories about serving the homeless population in the community around their inner-city church. Prince of Peace is a historic Lutheran church that has been recently renovated in order to better serve the community, and Deaconess Kelly coordinates the Bridge Program that helps the homeless population.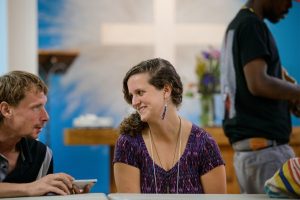 View the photo essay from LCMS Photojournalist Erik Lunsford at blogs.lcms.org/2017/photo-essay-serving-the-homeless-anything-but-traditional and read more about Prince of Peace on their website poplcmscinci.org/index.html.
---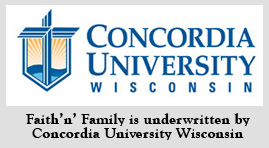 Send in your family questions to Family@kfuo.org or call host Andy Bates at (314) 996-1519.
---