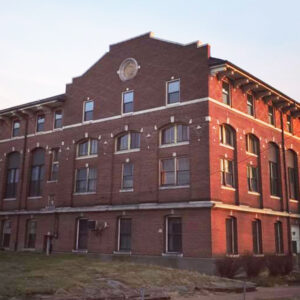 Sarah Bernhardt, Program Director for Intersect Art Center in St. Louis, Missouri, joins Andy and Sarah to talk about the creative spaces in a newly renovated building on the campus of Holy Cross Lutheran Church in St. Louis and how this space has had an incredible impact on the surrounding community. Intersect Art Center celebrates its Grand Opening on February 3, 2018, and you can find details at facebook.com/intersectstl and intersectstl.org.
Feature photo: A look inside artist April Parviz's studio at Intersect Art Center.
---
Have a topic you'd like to hear about on The Coffee Hour? Contact Andy Bates at andrew.bates@kfuo.org or call 314-996-1519.