Dr. Bruce Kintz, CEO of Concordia Publishing House (CPH), joins Andy and Sarah to talk about the history of CPH, how publishing and distribution have changed over the years, and the work of CPH today. Read more about the CPH story at about.cph.org/who-we-are.html.
Photo: Concordia Publishing House historical photo.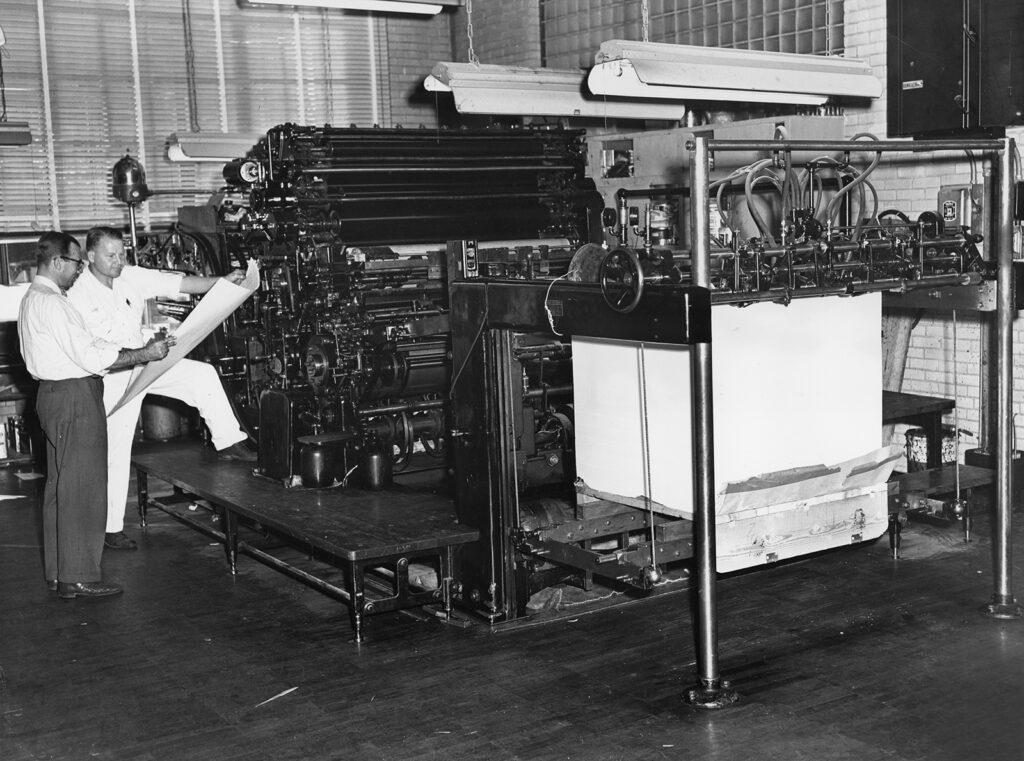 ---
Have a topic you'd like to hear about on The Coffee Hour? Contact Andy Bates at andrew.bates@kfuo.org or call 314-996-1519.