Rev. Glenn Worcester, pastor of Peace Lutheran Church in Winnipeg, Manitoba, Canada, and Lisa Olding, Lutheran Church-Canada (LCC) National Youth Gathering Co-Chair, join Andy and Sarah to talk about the 2019 LCC National Youth Gathering, including the theme, experiences of the youth, and how this gathering strengthens community and faith for those who attend. Learn more at nyg19.ca and read articles at canadianlutheran.ca/nyg-2019-lcc-youth-find-their-worth-in-christ and canadianlutheran.ca/worthless.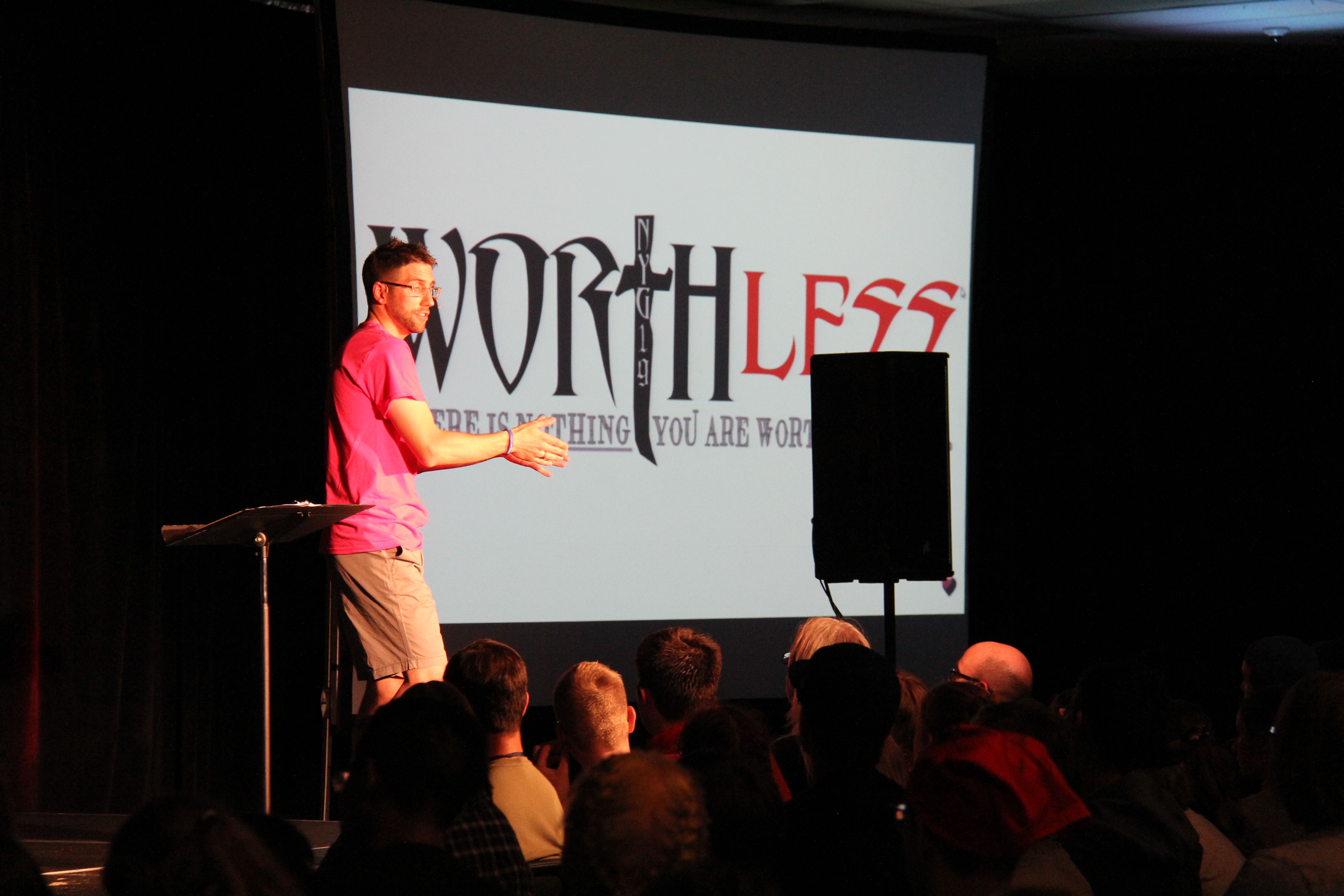 ---
The Coffee Hour is underwritten by Concordia University Wisconsin. Live Uncommon. Learn more at cuw.edu.
Have a topic you'd like to hear about on The Coffee Hour? Contact Andy Bates at andrew.bates@kfuo.org or call 314-996-1519.