Rev. Dr. Arthur Just, Chairman and Professor of Exegetical Theology at Concordia Theological Seminary in Fort Wayne, Indiana, and also Associate Executive Director for the Latin America and the Caribbean region with the LCMS Office of International Mission, joins Andy and Sarah to share stories from his journey to (and from, and to) the mission field, the incredible growth of the mission field in the Latin American region, and the impact of this growth on both pastors and people in this region. Find Dr. Just's missionary prayer card at lcms.org/just. Learn more about the Latin American region at international.lcms.org/latin-america-caribbean.
Featured image: A church member receives the Sacrament during worship led by the Rev. Joel Fritsche, LCMS career missionary to the Dominican Republic, on Sunday, March 19, 2017, at Amigos de Cristo Iglesia Luterana in Las Americas (Friends of Christ Lutheran Church in the Americas) in Santo Domingo, Dominican Republic. LCMS Communications/Erik M. Lunsford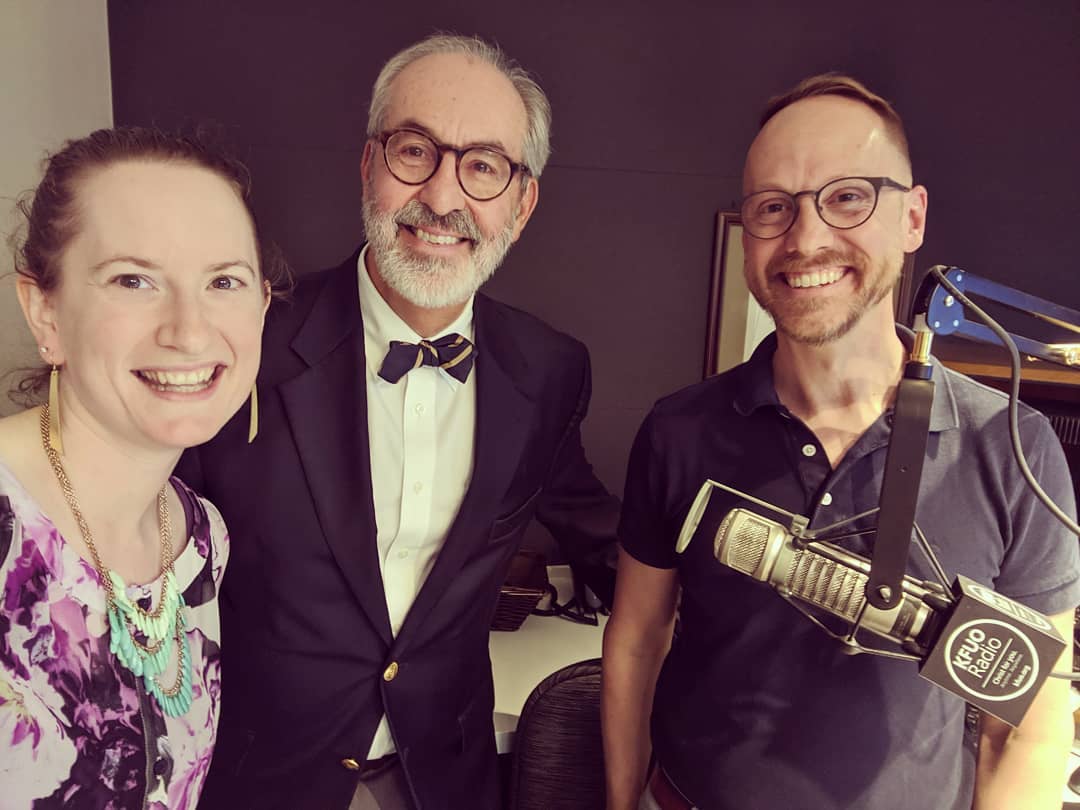 ---
The Coffee Hour is underwritten by Concordia University Wisconsin. Live Uncommon. Learn more at cuw.edu.
Have a topic you'd like to hear about on The Coffee Hour? Contact Andy Bates at andrew.bates@kfuo.org or call 314-996-1519.