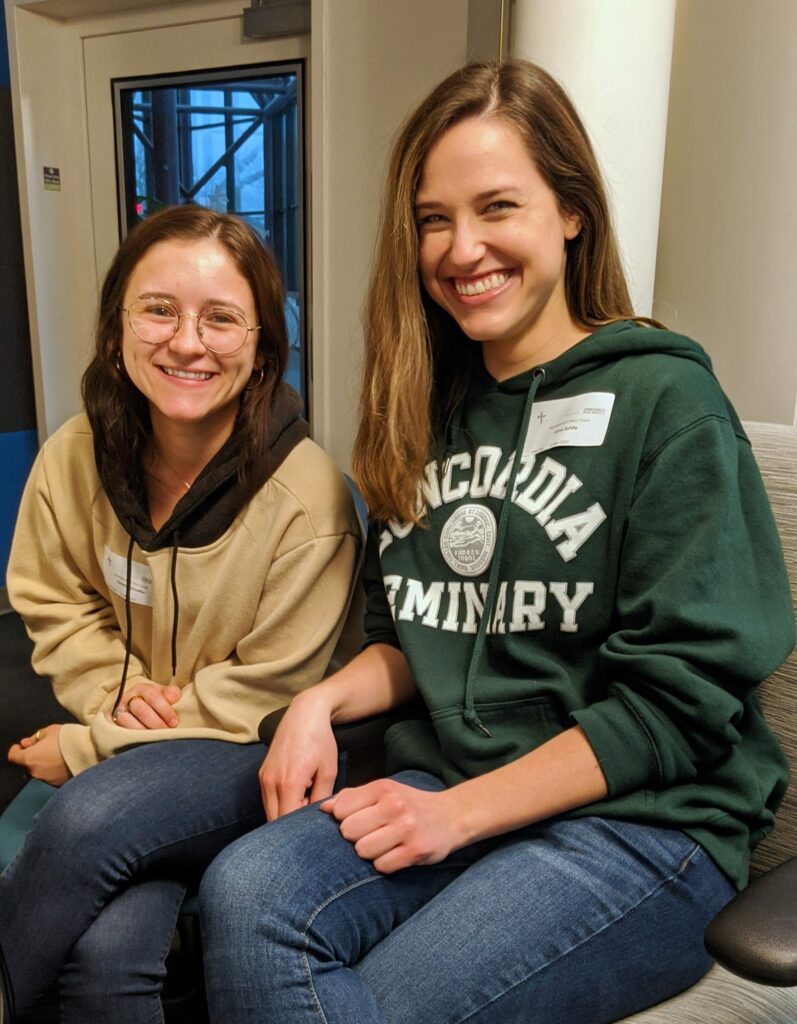 Christina Shaffer & Janie Schlie, Deaconess students at Concordia Seminary in St. Louis, join Andy and Sarah to talk about their participation in the Mission Education team from Concordia Seminary this January, where they shadowed missionaries in the Dominican Republic to learn about life as a missionary. Learn more about deaconess studies at Concordia Seminary at csl.edu/academics/programs.
---
The Coffee Hour is underwritten by Concordia University Wisconsin. Live Uncommon. Learn more at cuw.edu.
Have a topic you'd like to hear about on The Coffee Hour? Contact Andy Bates at andrew.bates@kfuo.org or call 314-996-1519.