Chris and Adriane Heins of Heins Family Farms in Higginsville, Missouri, join Andy and Sarah to talk about how a dairy farmer typically serves their neighbors, how the recent pandemic has changed how they serve their neighbors, and what we can do collectively to help our neighbors, including milk donations to local food pantries.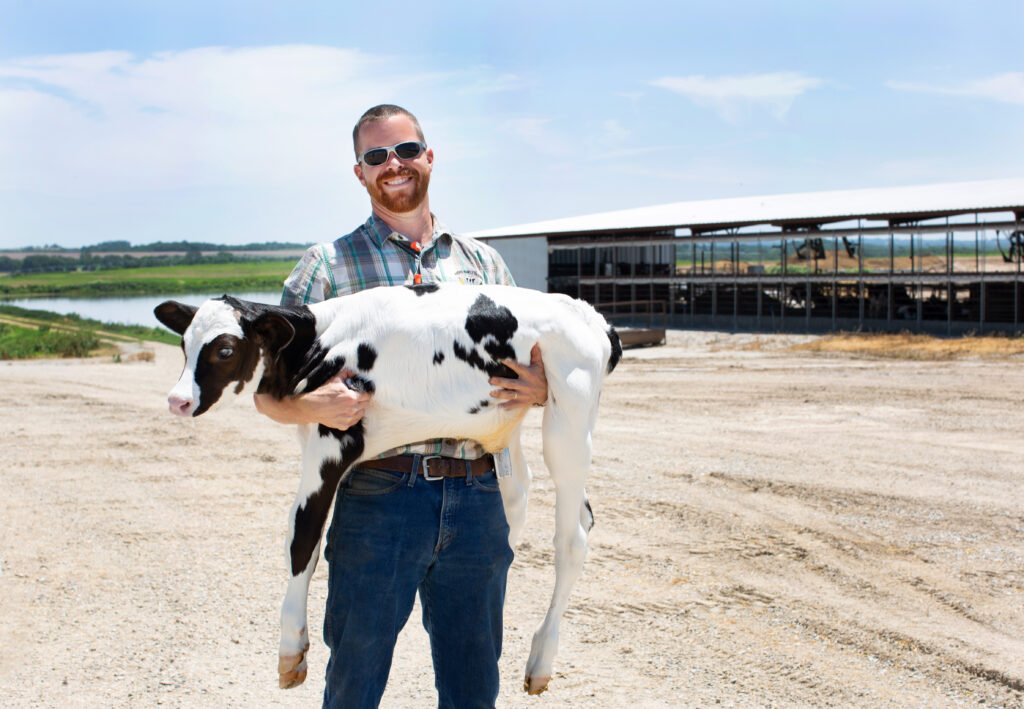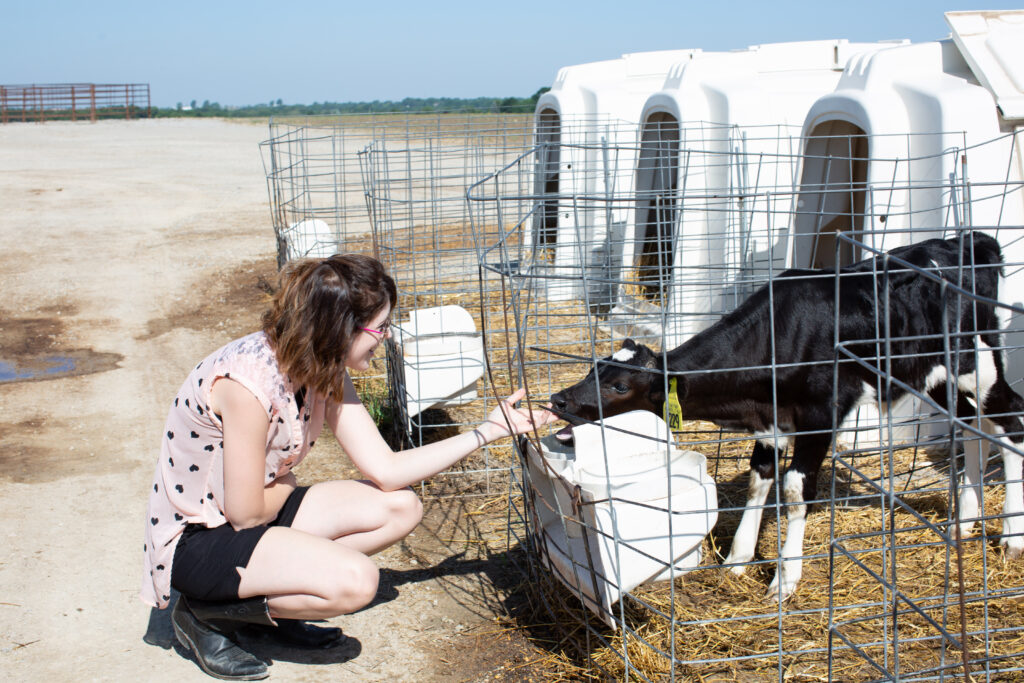 ---
The Coffee Hour is underwritten by Concordia University Wisconsin. Live Uncommon. Learn more at cuw.edu.
Have a topic you'd like to hear about on The Coffee Hour? Contact Andy Bates at andrew.bates@kfuo.org or call 314-996-1519.