Rev. Delwyn X. Campbell, Sr., domestic missionary and pastor of St. John's Evangelical Lutheran Church and Good Shepherd Lutheran Church in Gary, Indiana, joins Andy and Sarah to talk about the work he has been doing prior to the pandemic, how the COVID-19 pandemic has affected the community of Gary, his concerns for the impoverished community around the churches, and how he is still bringing the Gospel of Jesus to those around him. Read more of his story and how to support his work at lcms.org/campbell. Learn more about the community Rev. Campbell serves at engage.lcms.org/gary-missionary-summer-2017.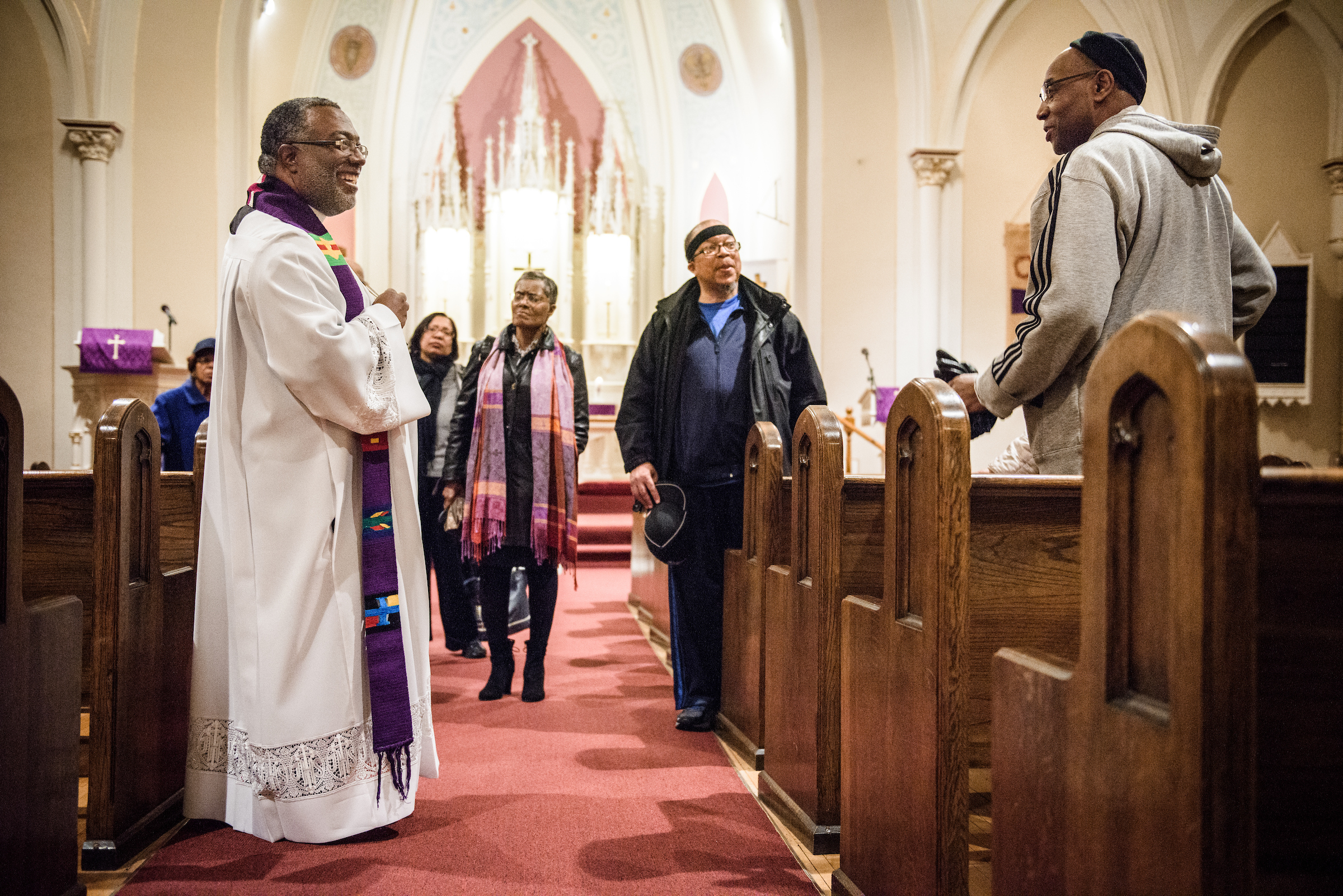 ---
The Coffee Hour is underwritten by Concordia University Wisconsin. Live Uncommon. Learn more at cuw.edu.
Have a topic you'd like to hear about on The Coffee Hour? Contact Andy Bates at andrew.bates@kfuo.org or call 314-996-1519.