Social media has become the new social marketplace.  We know people hang out there.  How do we connect with them to share the Gospel?
In this episode, Seth Hinz— Brand, Marketing, & Creative Director for Pathfinder Church in St. Louis, Missouri, joins hosts Rev. Dr. Steven Schave, Director of LCMS Church Planting, and Rev. Dr. Mark Larson, Manager of Church Planting in the Mission Field: USA initiative, to explore communications and social media strategies for outreach.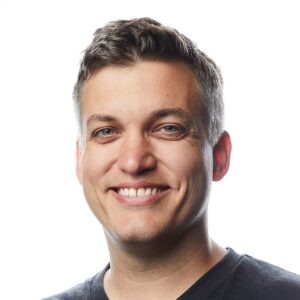 About Seth Hinz: Seth Hinz is the Brand, Marketing, & Creative Director for Pathfinder Church in St. Louis, Missouri (Nov 2018 – Present). He has also served as  the Web/Media Director for Michigan District, LCMS (2010 – 2018), where he grew the District's digital presence to be a thought leader for LCMS churches in Michigan and beyond in the areas of healthy workers and healthy congregations.  He has served as the Social Media Manager for the LCMS National Youth Gathering (2013, 2016, 2019).  He founded Lutheran Communicators – a Facebook group comprised of over 2,600 Lutherans interested in communication, social media, and creativity.
He is a graduate of Concordia University Ann Arbor with a BA in Communications and Business Administration, and a Masters in Organizational Leadership and Administration.  He is the son, nephew, and grandson of LCMS pastors.
---
Sign up to receive email notifications of new podcast releases and other church-planting ministry news. Registration only requires your email address, name and zip code. Check the "Church Planting" option on the form.
Sign up > mailchi.mp/lcms/resources
---
The "Mission Field: USA – Church Planting" podcast series, provided by The Lutheran Church—Missouri Synod's Office of National Mission, offers a theological background and best practices for launching new congregations and ministries within a Lutheran framework.