What does your congregation believe about ministry with young people in your context?  Do your behaviors align with those beliefs?  A philosophy of youth ministry helps you answer the "Why?" questions in your youth ministry and bring clarity and consistency to your ministry with young people.  Dr. Heath Lewis focuses on his chapter in Connected for Life and gives brief introduction to the value of creating a philosophy of Youth Ministry. Find "Connected for Life" from Concordia Publishing House at cph.org/p-31891-Connected-for-Life-Essential-Guide-to-Youth-Ministry.aspx. Find the LCMS Youth Ministry resource website at youthesource.com.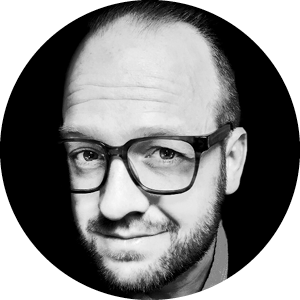 Bio: Dr. Heath Lewis serves at Concordia University in St. Paul, Minnesota.  In his role as Instructor of Christian Education and DCE Program Director, Heath teaches courses in the Christian Ministry major, supervises Director of Christian Education (DCE) and Director of Chrisian Outreach internships.    
Prior to coming to Concordia University Lewis served as the Director of Discipleship at Holy Trinity Lutheran Church in Edmond, Oklahoma, where he oversaw parish education, youth ministry, communication, and more for nearly 10 years. Lewis holds a Bachelor of Arts in Behavioral Sciences and a Certification as a Director of Christian Education from Concordia University Nebraska, a Master of Arts in Organizational Leadership from Gonzaga University, and just recently earned his Degree of Doctor of Philosophy from Drake University.
---
End Goals is the podcast of LCMS Youth Ministry in the Office of National Mission. LCMS Youth Ministry Staff discuss practices for healthy youth ministry and interview practitioners who provide insight for experienced and new youth leaders.