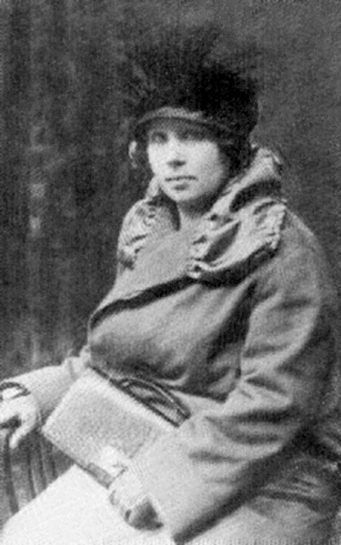 Stanisława Leszczyńska (May 8, 1896 – March 11, 1974) was a Polish Catholic midwife and member of the Polish Resistance who was incarcerated at the Auschwitz concentration camp during World War II. During her time in the notorious death camp, she provided obstetrical and other medical care to her fellow prisoners and delivered over 3,000 children — most to certain death, a precious few to life.
In this heartbreaking-yet-hopeful Story Time with Sarah, the Lutheran ladies both celebrate the sanctity of human life and commemorate the Nazi Holocaust as they honor the remarkable legacy of this valiant, faithful woman.
Resources referenced in this episode include:
---
Connect with the Lutheran ladies on social media in The Lutheran Ladies' Lounge Facebook discussion group (facebook.com/groups/LutheranLadiesLounge) and follow Sarah (@mrsbaseballpants), Rachel (@rachbomberger), Erin (@erinaltered), and Bri (@grrrzevske) on Instagram.
---
The Lutheran Ladies Lounge is the podcast produced by KFUO Radio and hosted by Sarah Gulseth, Erin Alter, Rachel Bomberger, and Bri Gerzevske. Created for Lutheran ladies to have a place to escape to with inviting conversations, laughter, and fellowship with Lutheran sisters, we invite all of you Lutheran ladies to join Sarah, Erin, Rachel, and Bri on the sofa in the Lutheran Ladies Lounge to sit, rest your feet, and stay a while. If you're a Lutheran lady, join us in our Facebook group: facebook.com/groups/LutheranLadiesLounge.