Whether local or global, congregations can face times of crisis and change.  How can leaders inspire hope and overcome the paralysis of fear?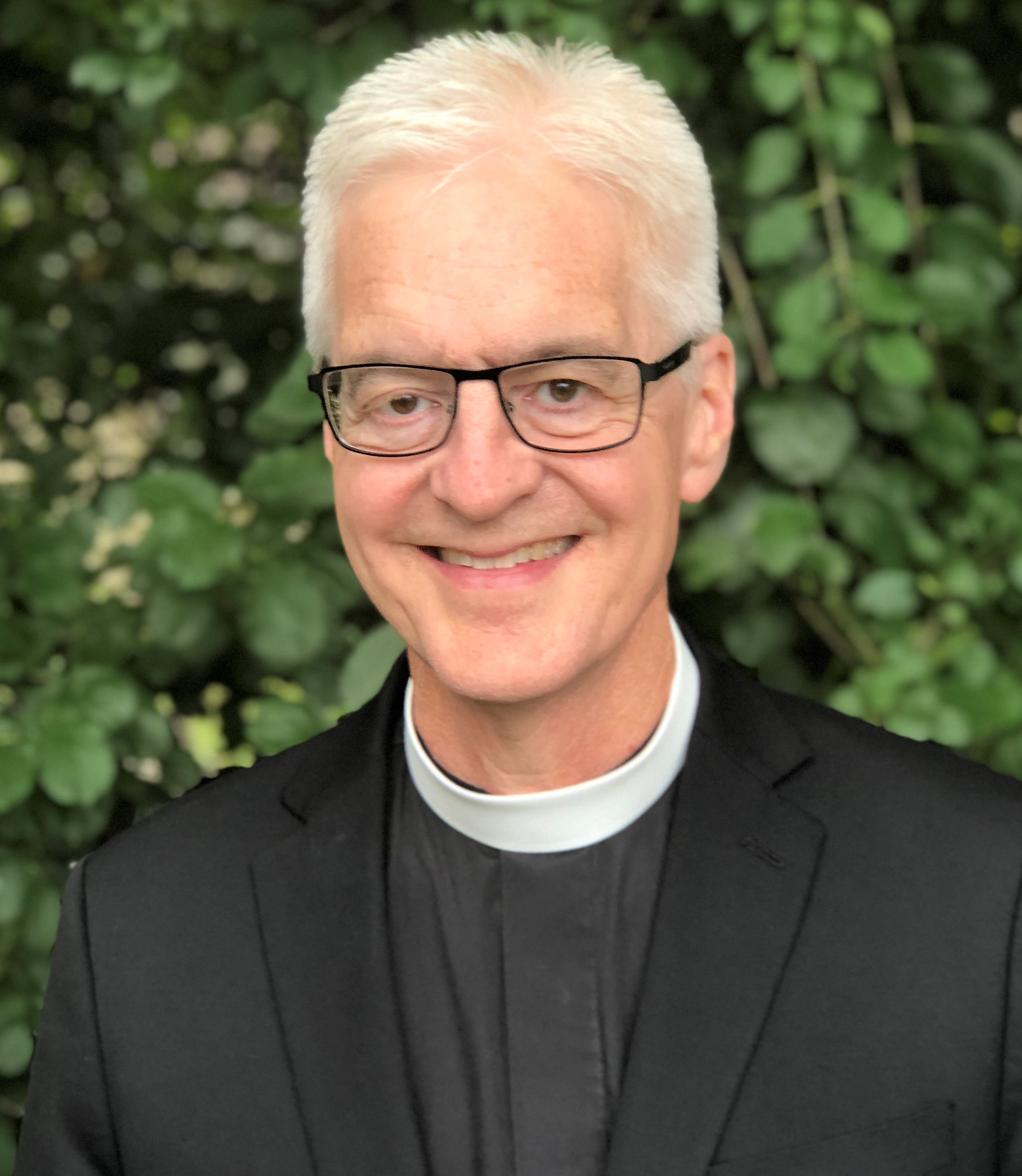 Rev. David Fleming— Executive Director for Spiritual Care at DOXOLOGY: the Lutheran Center for Spiritual Care and Counsel, and associate pastor at Our Savior Lutheran Church in Grand Rapids, Michigan, joins hosts Rev. Dr. Steven Schave, Director of LCMS Church Planting, and Rev. Dr. Mark Larson, Manager of Church Planting in the Mission Field: USA initiative, to explore biblically-based principles to address and even leverage such times for good.
About Rev. David Fleming: Rev. David C. Fleming is DOXOLOGY's Executive Director for Spiritual Care and a DOXOLOGY Collegium Fellow. He remains a part time pastor at Our Savior Lutheran Church in Grand Rapids, MI where he served as Senior Pastor from 1993-2019. He previously served in Warrenville, IL, a Chicago suburb, and is a 1986 graduate of Concordia Theological Seminary, Fort Wayne, IN. He serves on the Concordia University Wisconsin Board of Regents. Rev. Fleming co-wrote "God's Love at Christmas", the 2010 Advent-Christmas resource from Concordia Publishing House and has written several articles for Seelsorger, DOXOLOGY's pastoral care journal. Fleming and his wife, Jo Marie, née Wunderlich, have three children and two granddaughters.    
---
Sign up to receive email notifications of new podcast releases and other church-planting ministry news. Registration only requires your email address, name and zip code. Check the "Church Planting" option on the form.
Sign up > mailchi.mp/lcms/resources
---
The "Mission Field: USA – Church Planting" podcast series, provided by The Lutheran Church—Missouri Synod's Office of National Mission, offers a theological background and best practices for launching new congregations and ministries within a Lutheran framework.