In our continued look at the authors in Connected for Life, Dr. Mark Blanke joins Mark and Julianna to talk about the importance of strategic planning for youth ministry including how young people can be engaged in service and leadership as a part of that process.
Find the LCMS Youth Ministry resource website at youthesource.com.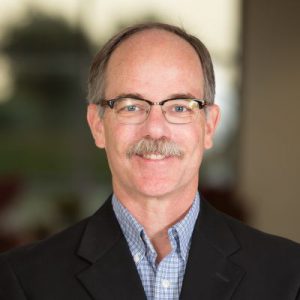 Bio: Dr. Mark Blanke is the DCE Program Director, Director of Strategic Planning and University Institutes, and Director of the Institute for Religious Education at Concordia University, Nebraska. He also teaches courses in confirmation ministry, adult education, leadership development and DCE practicum.
Dr. Blanke earned a B.S.Ed. and M.A. in Parish Education from Concordia Nebraska, as well as an M.S. in Counseling and Guidance from California Lutheran University and an Ed.D. in Adult Education from Northern Illinois University.
Prior to coming to Concordia Nebraska in 1995, Blanke served as a DCE and Lutheran elementary school principal in California and taught at Concordia University Chicago.
---
End Goals is the podcast of LCMS Youth Ministry in the Office of National Mission. LCMS Youth Ministry Staff discuss practices for healthy youth ministry and interview practitioners who provide insight for experienced and new youth leaders.