Gathering and deploying a team to launch various aspects of ministry is a key goal of a church planter.
In this episode, Rev. Jim Woelmer — Senior Pastor at Faith Lutheran Church in Plano, Texas, joins hosts Rev. Dr. Steven Schave, Director of LCMS Church Planting, and Rev. Dr. Mark Larson, Manager of Church Planting in the Mission Field: USA initiative, to explore strategies and advice to build this core team.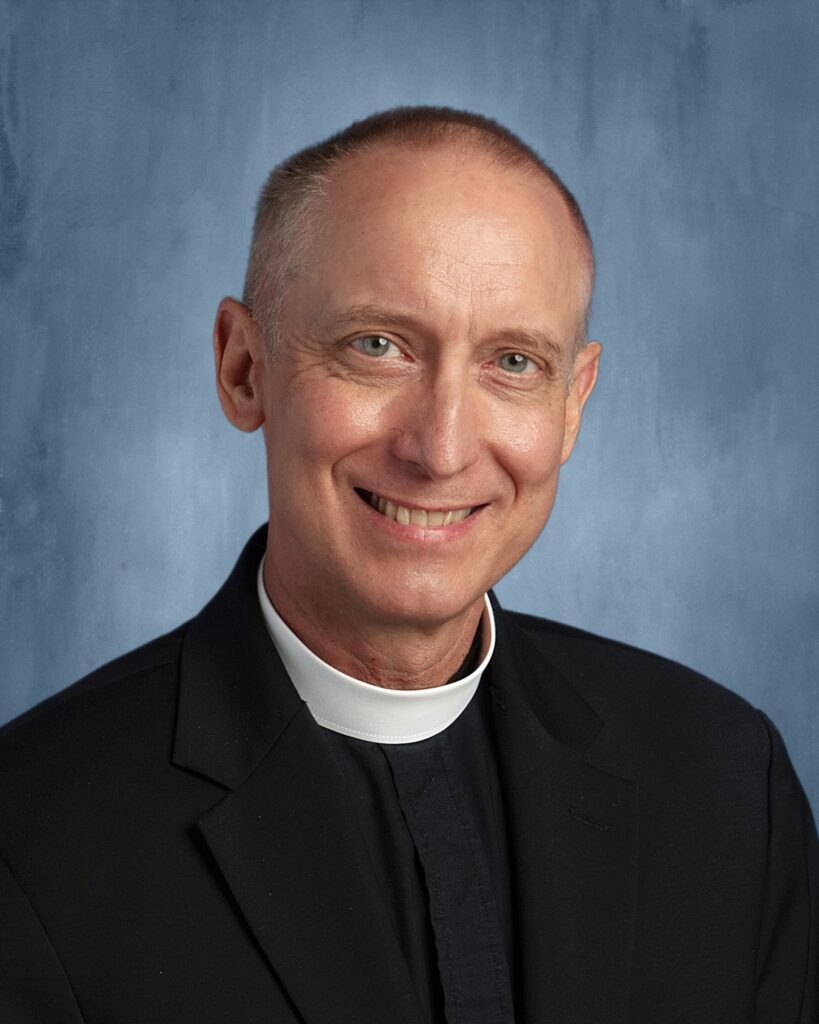 About Rev. Jim Woelmer: Rev James Woelmer is pastor at Faith Lutheran Church, Plano, Texas, 2002-present. He received his Master of Divinity degree from Concordia Theological Seminary in 1990. He served St. John Lutheran Church in Madison, Nebraska from 1990-2002. He received his Master of Family Life degree from Concordia University in Seward in 1999.
Pastor Woelmer is the Texas District Circuit Visitor, Circuit 13, 2015-present. He is the secretary for the Randolph Foundation, 2014-present. He served as the Chairman of the Lutheran Mission Alliance, 2014-2019. He serves on the Board of Regents Concordia University Nebraska, 2016-present. He is the Dal-North Zone LWML Pastoral Counselor, 2017-present. He is on the steering committee for Multi-Ethnic Ministry in North Texas, 2017-present. He was involved in the establishment of two new congregations: St. John Lutheran Church in Frisco (2015) and Faith Lutheran Church in Wylie (2020).
Pastor Woelmer enjoys jogging and gardening.  He and his wife have five children and seven grandchildren.
---
Sign up to receive email notifications of new podcast releases and other church-planting ministry news. Registration only requires your email address, name and zip code. Check the "Church Planting" option on the form.
Sign up > mailchi.mp/lcms/resources
---
The "Mission Field: USA – Church Planting" podcast series, provided by The Lutheran Church—Missouri Synod's Office of National Mission, offers a theological background and best practices for launching new congregations and ministries within a Lutheran framework.