Rev. Dr. Steven Schave, Executive Director of LAMP, joins Andy and Sarah to talk about the ministry of LAMP with the indigenous people groups in Northern Canada, what is unique about this population, the horrible news about residential schools and how the Canadian government has responded, the generational trauma that exists in these native communities, and how LAMP is uniquely positioned to share the Gospel of Jesus' love to people across Northern Canada. Learn more about the ministry of LAMP and how you can get involved with a volunteer mission team at LampMinistry.org.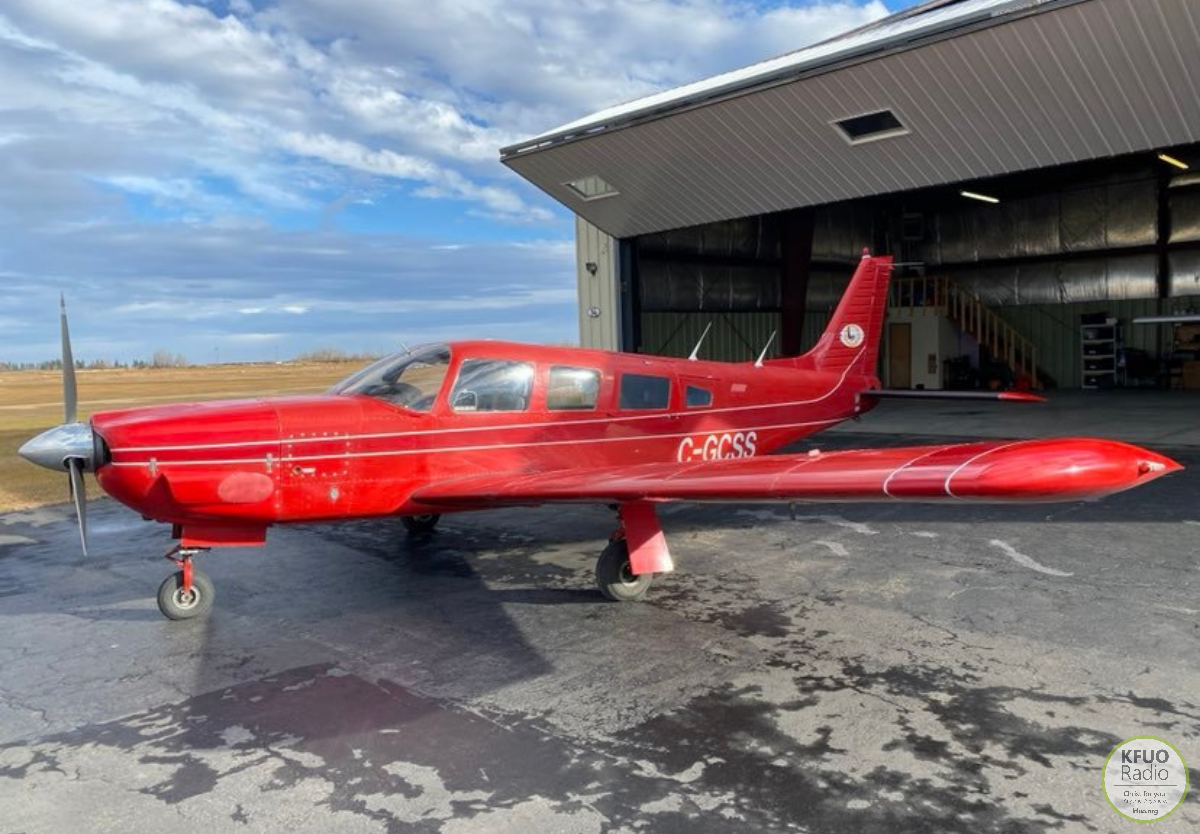 ---
The Coffee Hour is underwritten by Concordia University Wisconsin. Live Uncommon. Learn more at cuw.edu.
Have a topic you'd like to hear about on The Coffee Hour? Contact Andy Bates at andrew.bates@kfuo.org or call 314-996-1519.