Broadcasting live from the Texas Lutheran Writers Round Up at Faith Lutheran High School Central Texas in Warda, Texas, authors Christina Hergenrader, Sarah Baughman, Susan Maluschka, and Ruth Meyer join Andy and Sarah to talk about their current book projects and ideas, their favorite genres to read, how they deal with writers block, and their advice for aspiring writers.
– Christina Hergenrader, "Shine" (a Bible study for teen girls) and "Inspired by the Holy Spirit: Four Habits for Faithful Living"
– Sarah Baughman, "A Flame in the Dark: A novel about Luther's Reformation"
– Susan Maluschka, "Watching Movies with Christian Eyes Too" (Sequel to "Watching Movies With Christian Eyes,")
– Ruth Meyer,  "Grace Alone" and "Our Faith from A to Z"
Texas Lutheran Writers Round Up Photos from Jeremy Clifton from Lone Star Back Roads: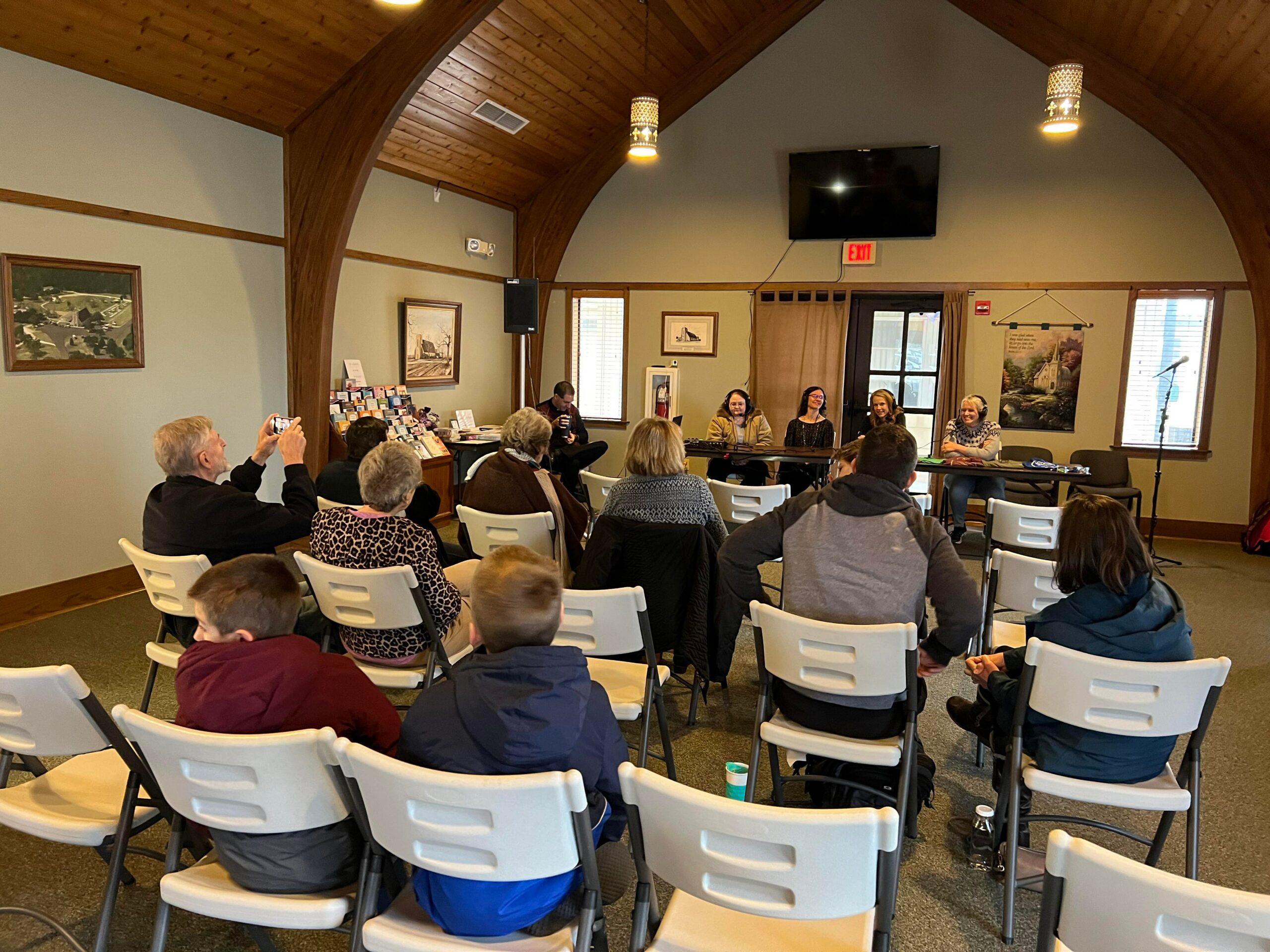 ---
The Coffee Hour is underwritten by Concordia University Wisconsin. Live Uncommon. Learn more at cuw.edu.
Have a topic you'd like to hear about on The Coffee Hour? Contact Andy Bates at andrew.bates@kfuo.org or call 314-996-1519.