Rev. Luke Timm — pastor of Living Faith Lutheran Church in Clive, Iowa, and Volunteer with LCMS International Mission, and Krista Young — Partnership Coordinator for LCMS Africa Region with LCMS International Mission, join Andy and Sarah to talk about how Pastor Timm became involved in serving internationally, the wonderful relationships and partnerships he and his team have been able to make, the importance of building relationships for long-term impact, the fruits of all of this labor of building relationships and partnerships, and projects that are ongoing, including Xaris Xoffee.
Find Short Term Mission opportunities at servenow.lcms.org and contact Krista Young at krista.young@lcms.org for more information on how your church can start building long-term international partnerships.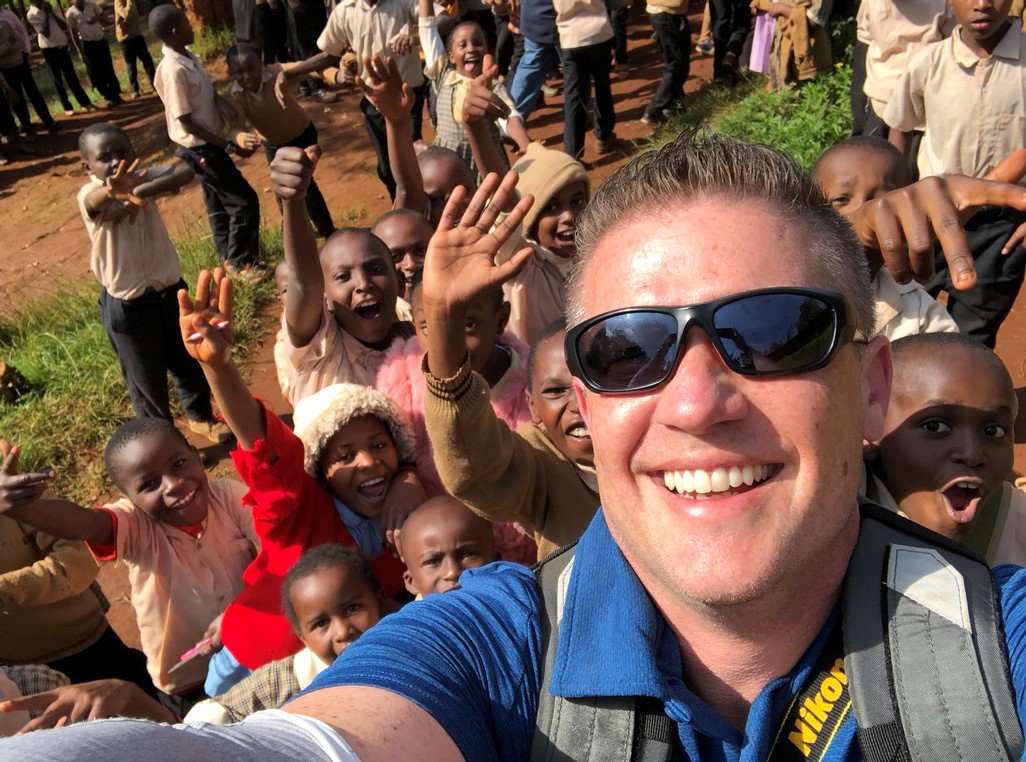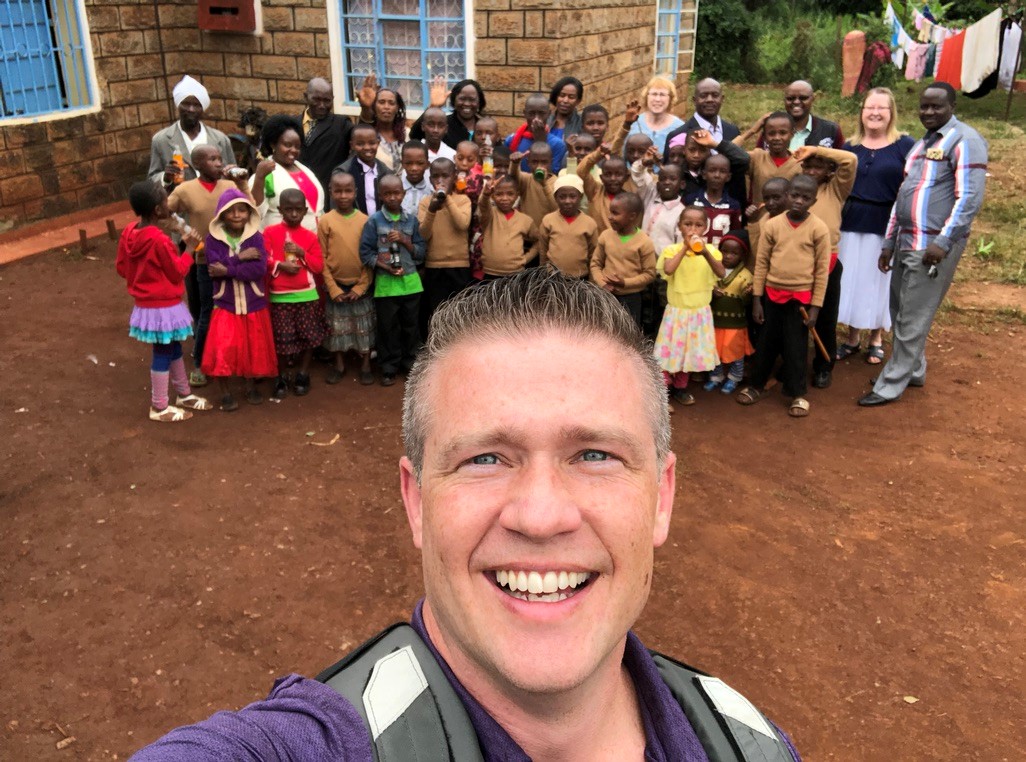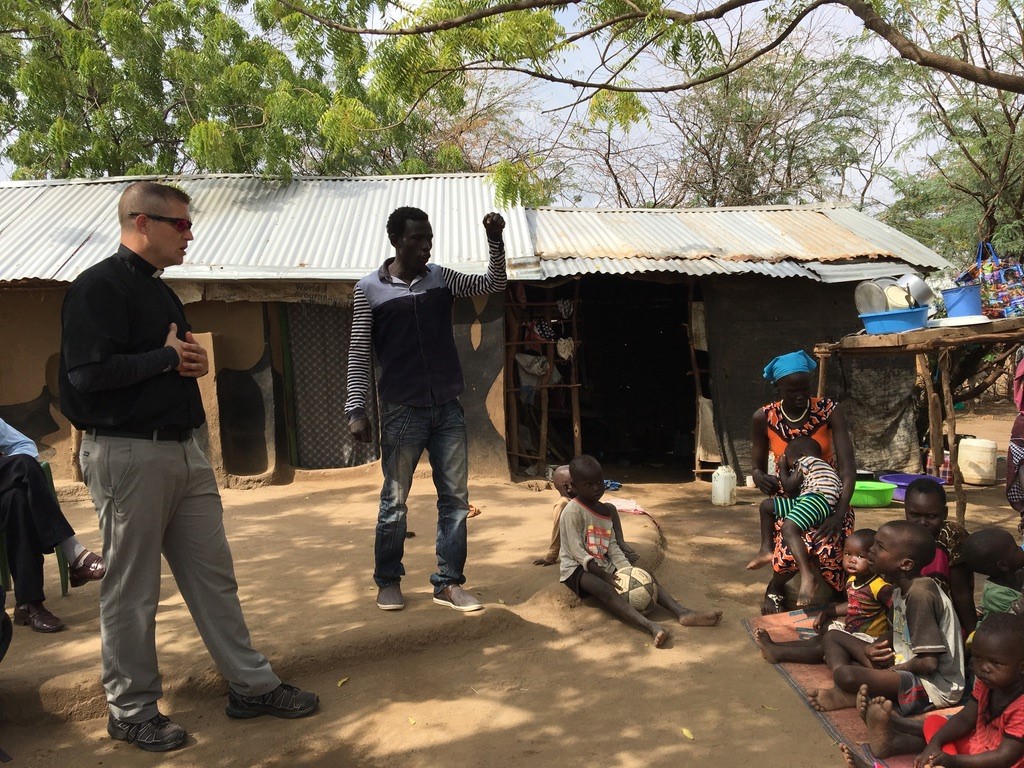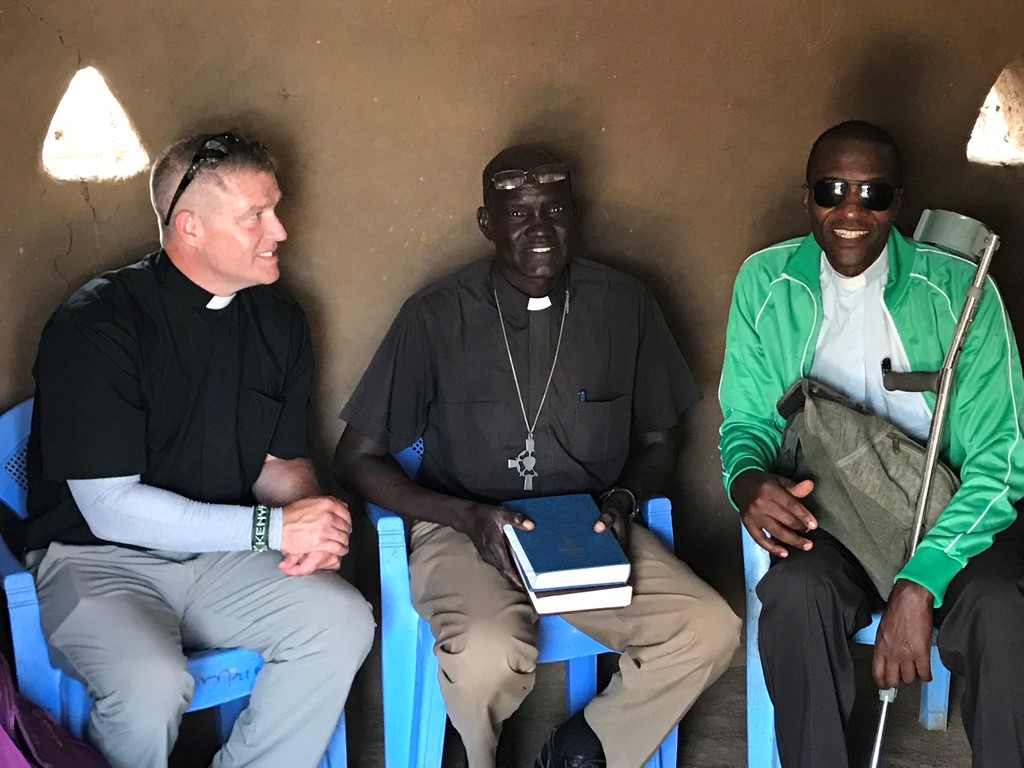 ---
The Coffee Hour is underwritten by Concordia University Wisconsin. Live Uncommon. Learn more at cuw.edu.
Have a topic you'd like to hear about on The Coffee Hour? Contact Andy Bates at andrew.bates@kfuo.org or call 314-996-1519.