Joleen Cary and Katy Baetz-Matthews — Volunteers with LCMS International Mission for the Missionary Kid Program Team in the Dominican Republic, and Erin Mackenzie — LCMS Missionary in the Latin America and Caribbean region, based in the Dominican Republic, join Andy and Sarah to talk about how they learned about this opportunity to serve in the Dominican Republic, the preparations for serving in this way, what they were able to do while they served the missionary kids, and advice for those considering serving in this way. Find how you can serve (including this opportunity for next summer!) at servenow.lcms.org. Learn more about Erin Mackenzie and her service in the Dominican Republic at lcms.org/mackenzie.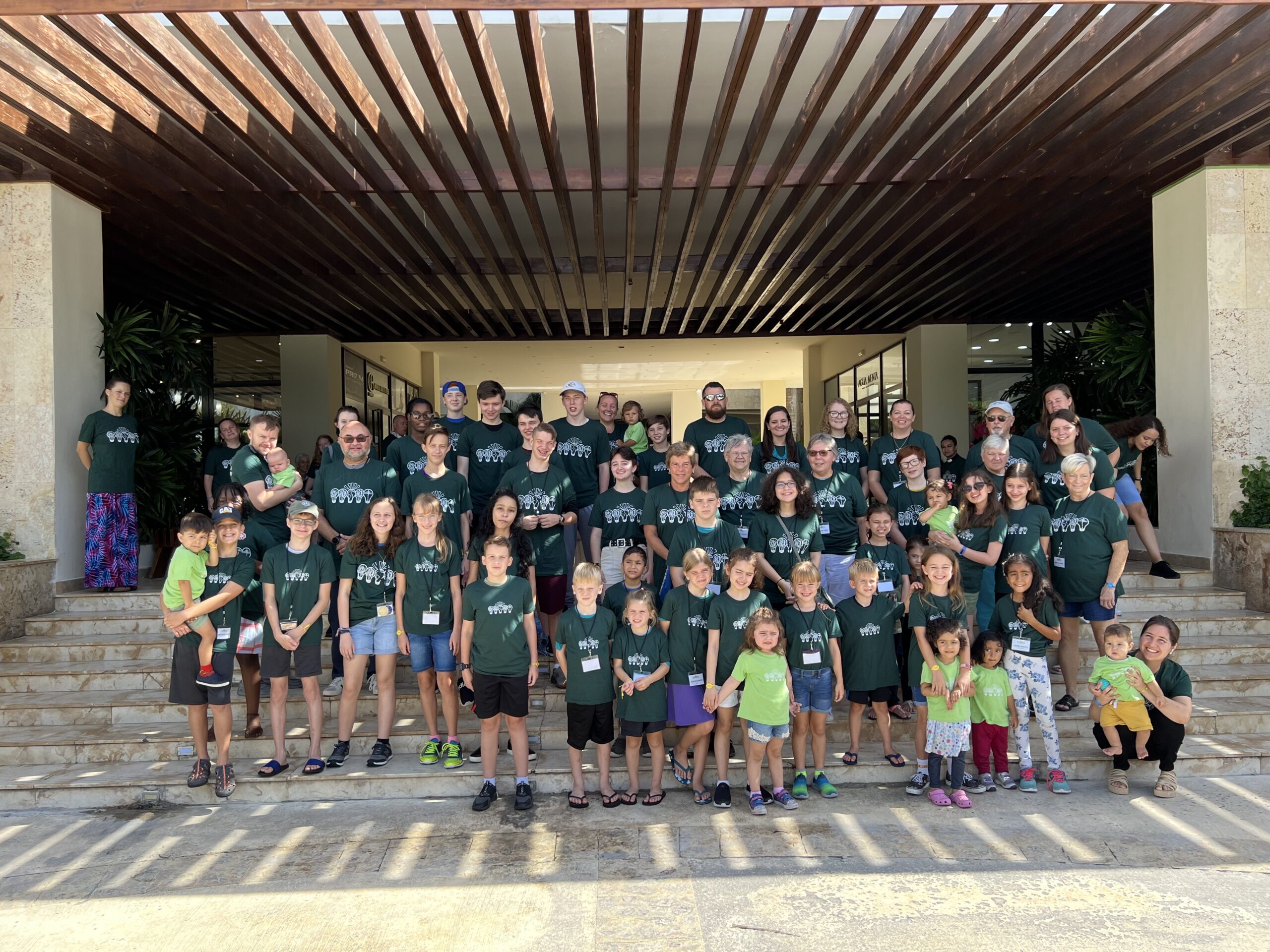 ---
The Coffee Hour is underwritten by Concordia University Wisconsin. Live Uncommon. Learn more at cuw.edu.
Have a topic you'd like to hear about on The Coffee Hour? Contact Andy Bates at andrew.bates@kfuo.org or call 314-996-1519.