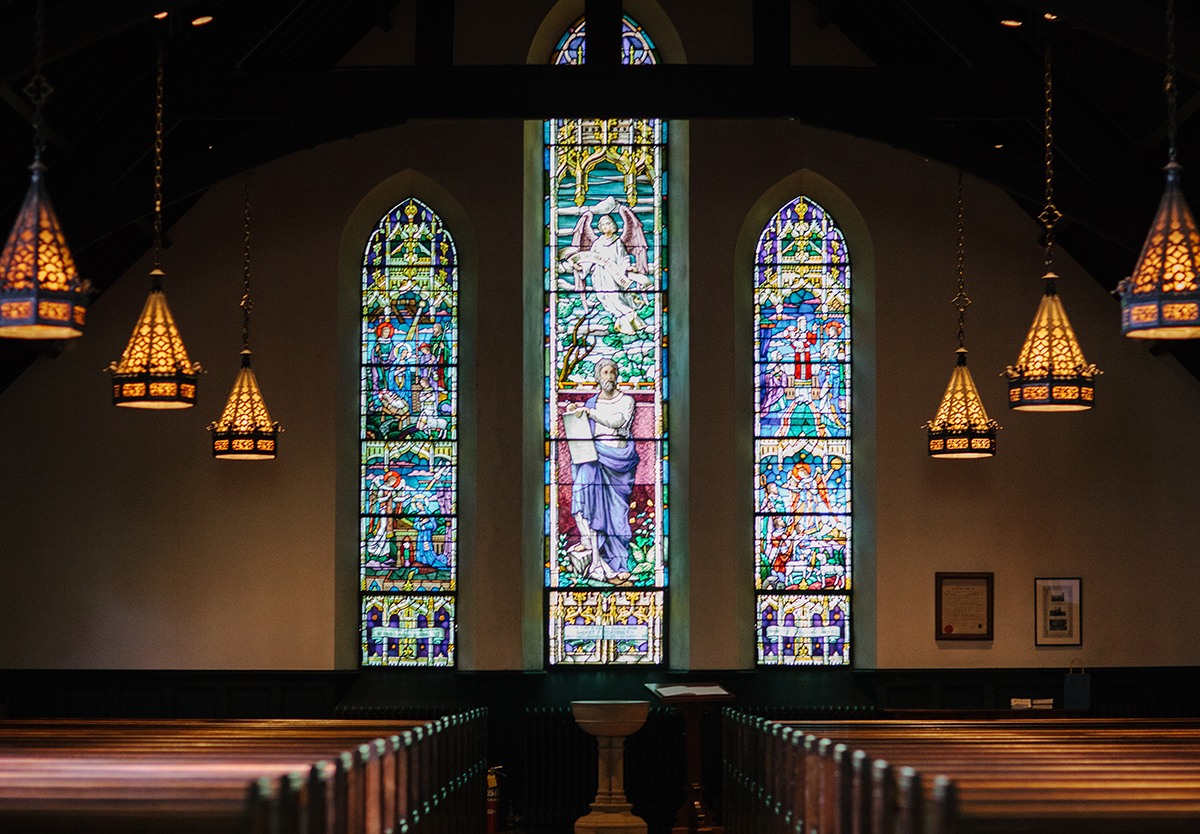 Rev. Ken Wagener, pastor of Trinity Lutheran Church in Indianapolis, Indiana, joins host Rev. AJ Espinosa to study Psalm 26.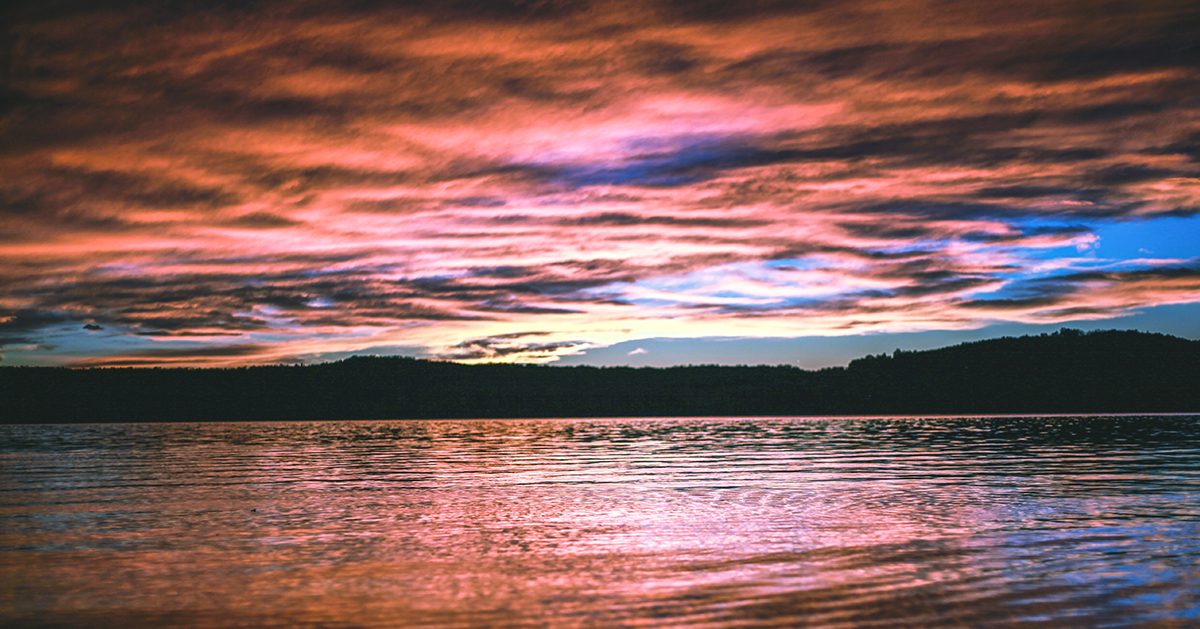 Psalms 103, 145, 150 with guest Rev. Matt Lorfeld from St. Paul Lutheran Church in Blue Earth, Minnesota.
Psalm 26 "I Will Bless the Lord" with guest Rev. Dave Boisclair of Faith/Bethesda Lutheran Churches in No. St. Louis County, Missouri.