Parents in Demanding Careers
James Wysocki talks about being a FireFighter/EMT at the Shaumburg Fire Department and how his career affects his life and his family.
---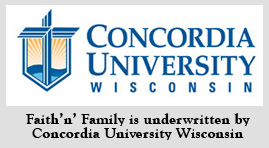 Send in your family questions to Family@kfuo.org or call host Andy Bates at (314) 996-1519 and we'll address them on Friday's show!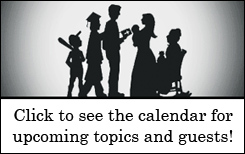 ---
Like us on Facebook Today!