Listen to the full program:

Lutheran Senior Services: Week of Love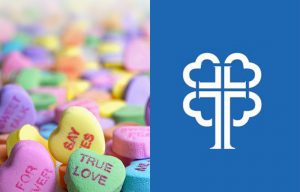 In their new time slot, Annmarie Wallis and Lutheran Senior Services Director of Volunteers Kristy Bull share the latest LSS news about community engagement and the Love Week Challenge. Students from Immanuel Lutheran School in St. Charles, MO, are also live in studio making valentines for seniors.
Lutheran Senior Services is a faith-based, mission-driven not-for-profit network that specializes in enhancing life for seniors, ages 62-plus. With 21 locations in Missouri and Illinois, LSS offers quality choices and exceptional support for retirement living. Through affordable housing locations, home and community based services, and senior living communities, they provide a person-centered approach to a comprehensive continuum of life choices. Building upon a tradition of excellence for more than 155 years, Lutheran Senior Services is fulfilling its Christian mission of Older Adults Living Life to the Fullest. Find LSS on Facebook!
Watch LSS's Facebook Live video from this morning's broadcast:

Listen to the first segment:

Newest Arch Books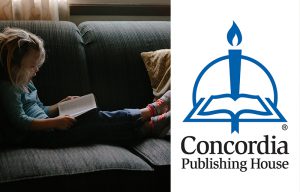 Guest Peggy Kuethe, Senior Editor for Concordia Publishing House, talks about the three new Arch Books from CPH. These new books are Joshua and the Fall of Jericho, Peter Surprises Rhoda, and Jesus Christ is Risen Today. Find all of the Arch Books at cph.org/archbooks.
Listen to the second segment:

Concordia Wind Symphony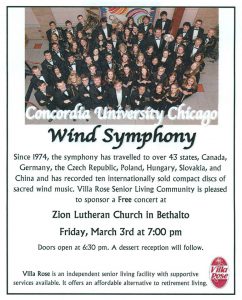 Guest Dr. Richard Fischer, Distinguished Professor of Music and director of the Wind Symphony at Concordia University Chicago, talks about the upcoming Wind Symphony Spring Tour and concert at Zion Lutheran Church in Bethalto, IL, on March 3. Learn more about the Wind Symphony at cuchicago.edu/windsymphony. Find information about the concert at Zion on their Facebook page facebook.com/ZionBethalto.
Listen to the third segment:

---
Send in your family questions to Family@kfuo.org or call host Andy Bates at (314) 996-1519.
---