Listen to the full program:

Christian Friends of New Americans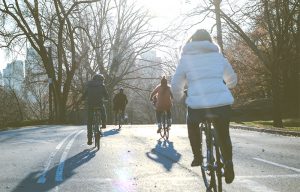 Guests Joanie Harwell, beloved retired KFUO Development Director, and Rev. Dr. Stanish Stanley with Christian Friends of New Americans, talk about how we can care for our neighbors. CFNA's mission is Next door or across town, Christian Friends of New Americans links you with opportunities to connect with immigrants and refugees living in the St. Louis region. CFNA partners with local Lutheran congregations, schools, and individuals, NGOs and various grant-giving foundations to offer a range of programs and services for New Americans. We welcome you to learn more about CFNA and hope to see you get involved. CFNA has opportunities for both new Americans and long-time residents to connect, volunteer, learn, and give back. Learn more at cfna-stl.org.
Listen to the first segment:

National Volunteer Month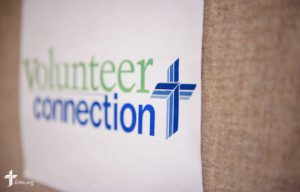 Guest Maureen Lenz, Volunteer Coordinator, at the Lutheran Church Missouri Synod International Center, talks about National Volunteer Month and volunteer opportunities with the LCMS. Learn more at lcms.org/volunteer-connection or call Maureen at 314-996-1629.
Listen to the second segment:

Sharathon!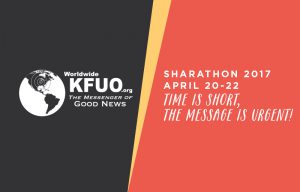 Sharathon is coming soon! Mary Schmidt, KFUO Director of Developemnt, Rev. Mark Hawkinson, Donor Care Coordinator and host of Moments of Assurance, and Gary Duncan, KFUO Executive Director, talk about why Sharathon is important for KFUO Radio to continue sharing the message of Good News! They preview the premium gifts, giving levels, and this year's matching fund.
Listen to the third segment:

---
Send in your family questions to Family@kfuo.org or call host Andy Bates at (314) 996-1519.
---