Listen to the full program:

Mike Pence's Dinner Policy for Safeguarding His Marriage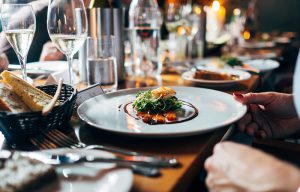 Guest Rev. Hans Fiene, pastor of River of Life Lutheran Church in Channahon, Illinois, discusses reactions to United States Vice President Mike Pence's personal policies for safeguarding his marriage. Read Rev. Fiene's latest two articles for the Federalist at thefederalist.com/2017/04/03/left-hates-mike-pence-loving-wife-dont-really-think-men-can-evil and thefederalist.com/2017/04/04/men-women-can-never-just-friends.
Listen to the first segment:

The Illuminated Catechism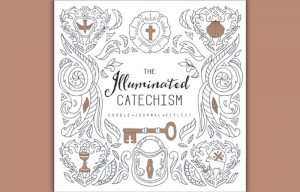 Guest Dr. Tony Cook, Director of United States Ministries for Lutheran Hour Ministries, talks about his "Illuminated Catechism" from Concordia Publishing House. Tony talks about how this book came about and how it can be a great tool for personal devotions. Find your copy at books.cph.org/illuminated-catechism-coloring-book.
Listen to the second segment:

---
Send in your family questions to Family@kfuo.org or call host Andy Bates at (314) 996-1519.
---