Listen to the full program:

Lent and Easter 101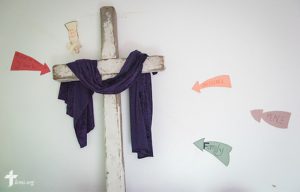 Guest Rev. Christopher Seifferlein, pastor of Emmanuel Lutheran Church in Adell, Wisconsin, talks through some basics of Lent and Easter, including some things that maybe you've been wondering about! Read his blog post at blogs.lcms.org/2017/lent-easter-101.
Listen to the first segment:

Film Review: The Case for Christ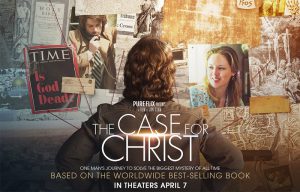 Guest Rev. Chad Hoover, Theology Department Chair and Director of Integrated Campus Ministry for Concordia Lutheran High School in Fort Wayne, Indiana, talks about the recent movie release "The Case for Christ." The movie is based on the true story of a journalist looking to disprove his wife's new-found faith. Learn more and watch the trailer at caseforchristmovie.pureflix.com.
Listen to the second segment:

---
Send in your family questions to Family@kfuo.org or call host Andy Bates at (314) 996-1519.
---