Listen to the full program:

Lutheran Senior Services: Successful Aging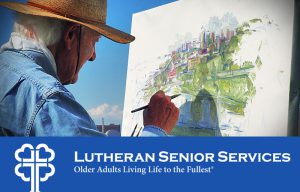 Annmarie Wallis, Lutheran Senior Services Director of Community Wellness Dawn Determan, and Meridian Village Resident Patt O'Keeffe share the latest LSS news about Masterpiece Living and how that improves the quality of life for residents at LSS Communities. Learn more at lssliving.org and mymasterpieceliving.com.
Lutheran Senior Services is a faith-based, mission-driven not-for-profit network that specializes in enhancing life for seniors, ages 62-plus. With 21 locations in Missouri and Illinois, LSS offers quality choices and exceptional support for retirement living. Through affordable housing locations, home and community based services, and senior living communities, they provide a person-centered approach to a comprehensive continuum of life choices. Building upon a tradition of excellence for more than 155 years, Lutheran Senior Services is fulfilling its Christian mission of Older Adults Living Life to the Fullest. Find LSS on Facebook!
Watch LSS's Facebook Live video from this morning's broadcast:

Listen to the first segment:

Sharathon Recap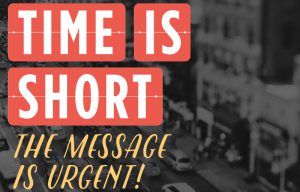 Mary Schmidt and the Rev. Mark Hawkinson from KFUO's Development Department join host Sarah Gulseth to recap what happened at this year's Sharathon, celebrate surpassing our goal of $100,000, and talk about the other ways that you can support the mission of Worldwide KFUO Radio.
Listen to the second segment:

---
Send in your family questions to Family@kfuo.org or call host Andy Bates at (314) 996-1519.
---