• Download Audio File | Open Player in New Window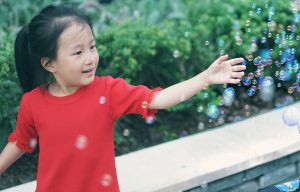 How can your Lutheran school meet the needs of exceptional learners or those with special needs? Guests from Lutheran Special Education Ministries Stacy Hoeft – President and CEO, Marty Moro – Program Advancement Director and Richard Schumacher – Programs & Services Director, along with Tom Wrege, Principal at Zion Lutheran Church in Walburg, Texas, talk about how LSEM provides wonderful opportunities for children of all abilities in Lutheran schools. LSEM walks alongside parents, teachers, and school administrators across the country to provide the best possible education for children whose parents want to give them a Lutheran education. Learn more about LSEM at luthsped.org.
---
Send in your family questions to Family@kfuo.org or call host Andy Bates at (314) 996-1519.
---